A juried group international exhibition of contemporary photography
PH21 Gallery
55 Ráday St.
Budapest
Hungary
April 9 – 29, 2019
Opening Reception:
April 9
7:00 P.M. CEST (UTC+2)
Exhibited Work: Rivington-on-Bowery; Pastime Expired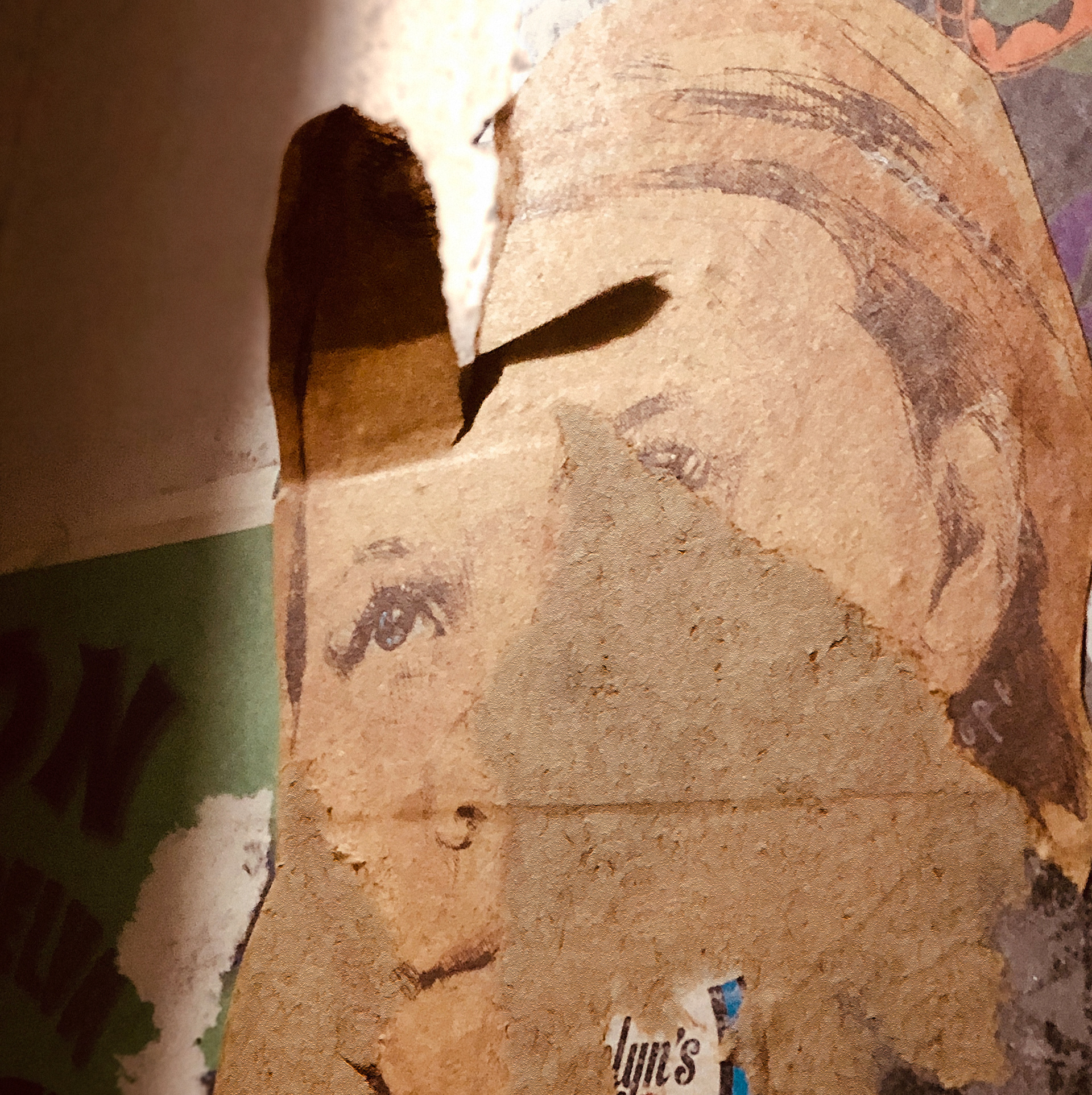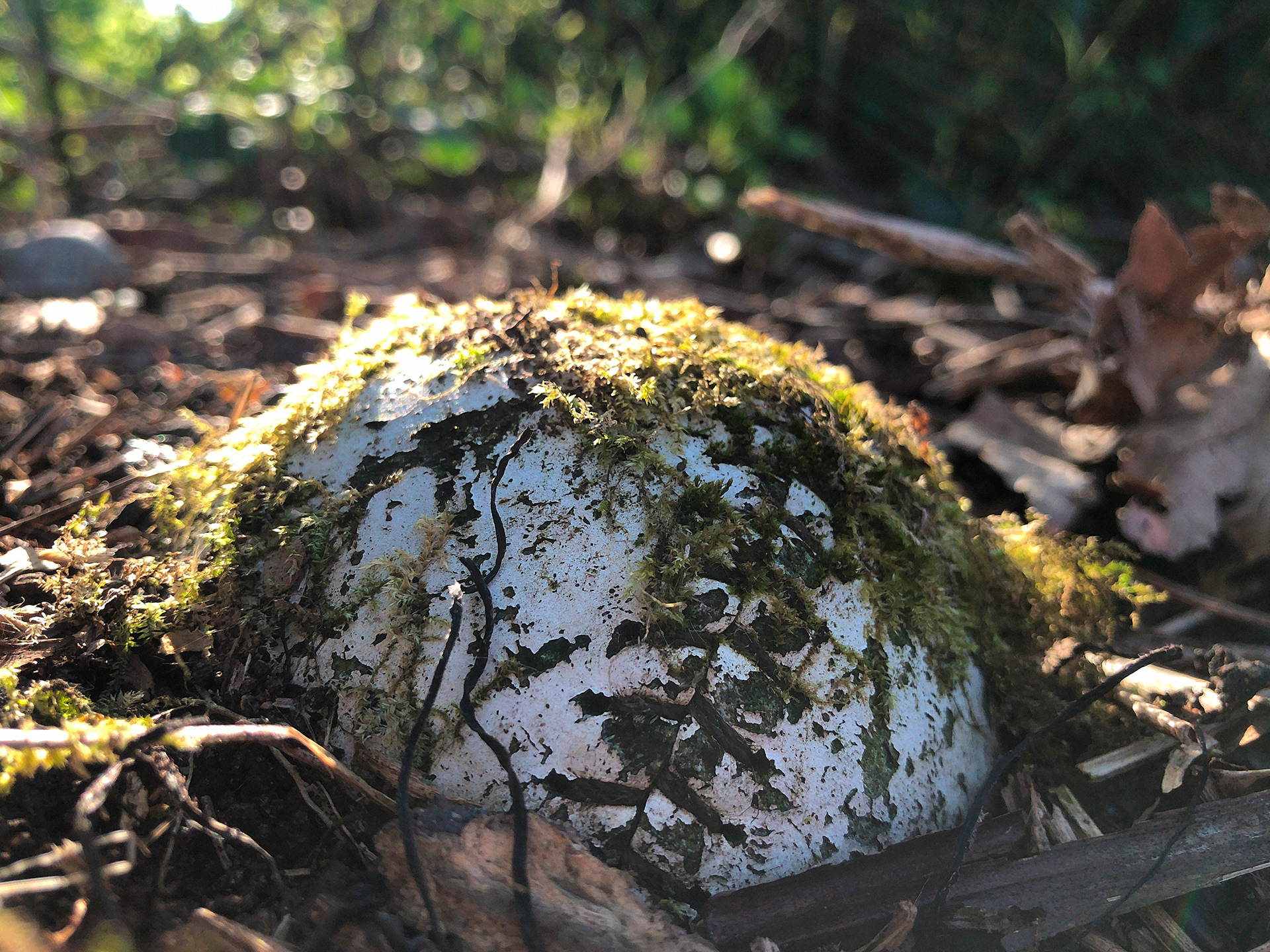 While photography is popularly associated with capturing the moment, it has always been a sensitive medium of storytelling as well. Looking at a photograph may allow for understanding much about the past that has led up to the moment frozen in time; it may also enable the viewer to imagine the possible future unfolding of events that may evolve from the still record of the here and now. 
Photographers portraying people, objects, and places can tell us inspiring stories, provided we take the time to study and interpret the images. A narrative told in a single photograph is an exciting challenge for both photographer and viewer alike. Hopefully we appreciate these works with the care and curiosity they deserve.
PH21 Gallery is a contemporary exhibition space established in 2012 in Budapest, Hungary. The gallery curates open group and solo exhibitions for contemporary photographers around the world, both emerging and established. Our main exhibition space is located in one of the most exciting and lively neighbourhoods in the centre of Budapest, at 55 Ráday St. The PH21 Gallery Project Room, a second space just across the street, opened in January 2019 at 52 Ráday St. PH21's Project Room programmes are supported by the Local Government of Ferencváros District (Budapest Főváros IX. Kerület Ferencváros Önkormányzata).
Curator & Juror of AWARDS
Zsolt is a philosopher of art and photographer. He currently serves as dean of the Faculty of Art and Creative Industries of the Budapest Metropolitan University, and visits the University of Murcia, Spain for regular research collaboration. He has conducted research and taught philosophy of art and photography courses at various universities in Hungary, the United States, Spain and Argentina, and has exhibited his photographic work internationally. Zsolt is also the founder and director of PH21 Gallery.