A juried international exhibition of contemporary photography
PH21 Gallery
Valid World Hall
I Carrer de Buenaventura Munoz, 6
Barcelona, Catalonia
Spain
June 9 – 15, 2023

Opening Reception:

June 9

7:30 p.m. CET (UTC+1)
Exhibited Works: Jadoo-Gher Amber, Untitled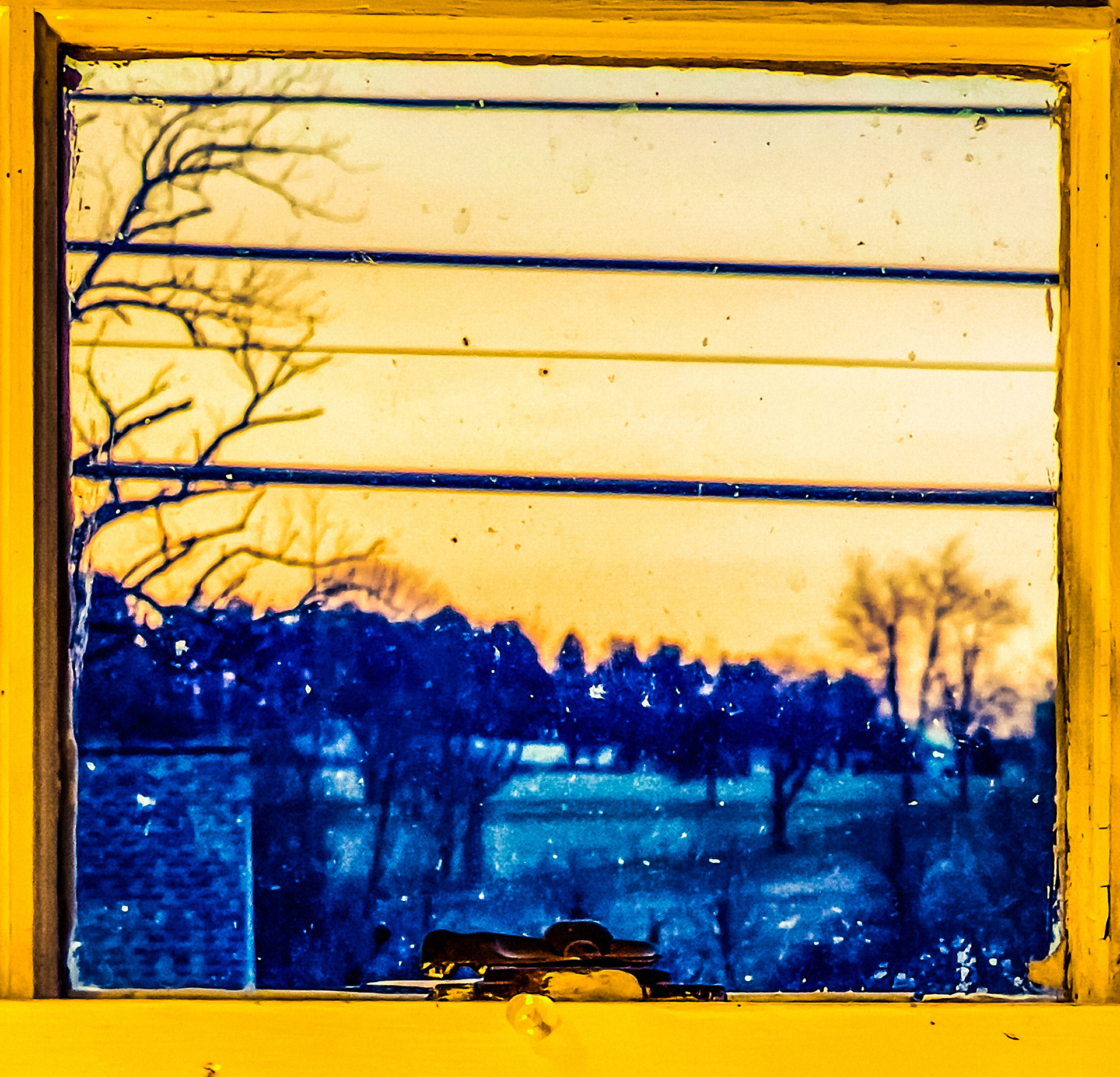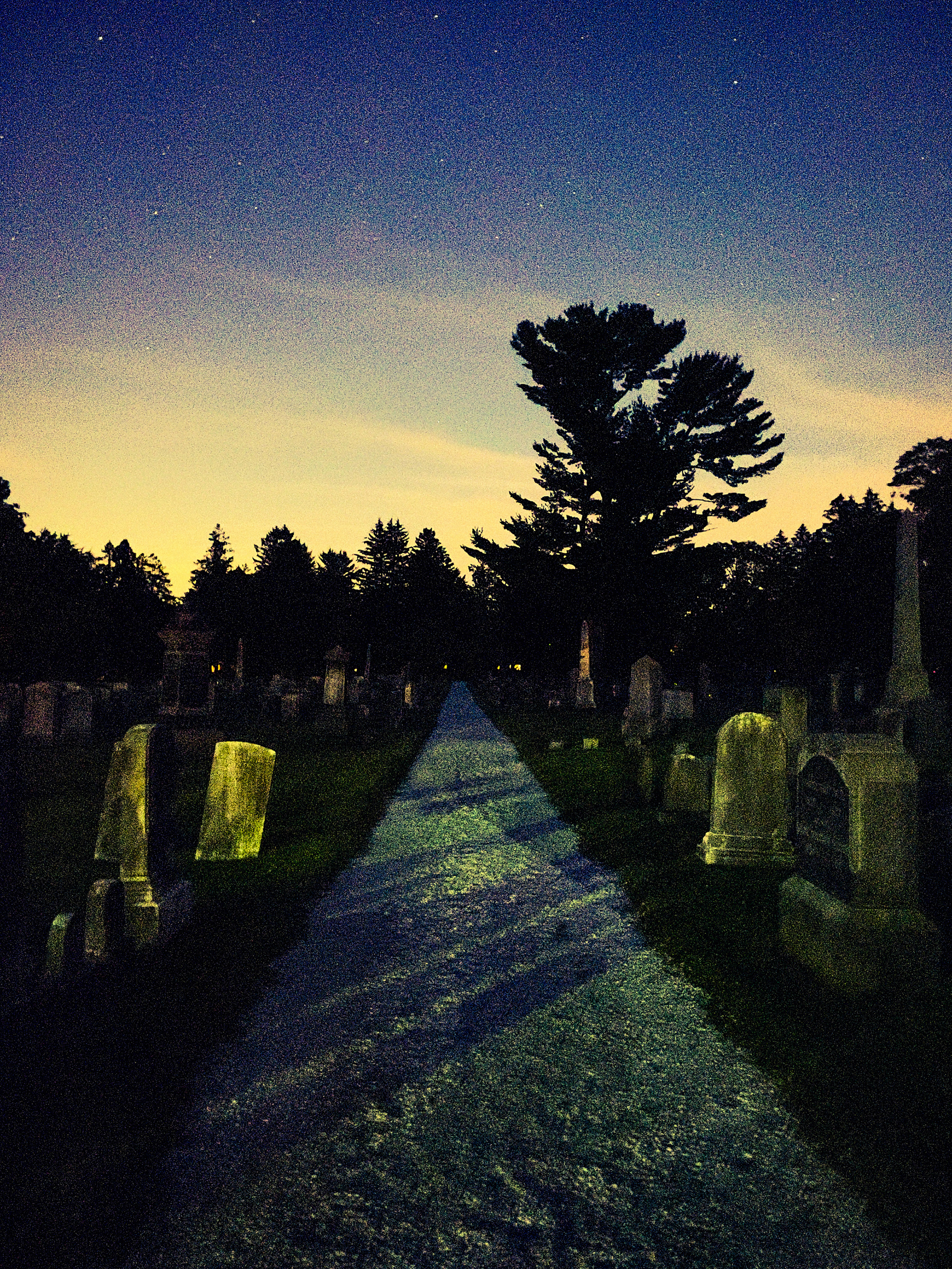 There are all sorts of natural and artificial scenes that capture the attention of photographers, compel and inspire them to pause, observe and create an image for the sake of the scene and convey a personal interpretation of what they see. These types of photographs go by a variety of names; they are called landscapes, cityscapes, streetscapes, seascapes, waterscapes, cloudscapes, or even desertscapes, treescapes, bodyscapes, and the like. Among these photographs the most successful ones go well beyond the mere recording of the visual qualities of a place as they bear the marks of the interpretive insights of the photographer. They make us contemplate a scene as meaningful and significant. For it is never challenging to merely represent; it takes a novel conception of the scene to engage us, viewers, through the keen eyes and the creative mind of the photographer.
PH21 Gallery is a contemporary exhibition space established in 2012 in Budapest, Hungary. The gallery curates open group and solo exhibitions for contemporary photographers around the world, both emerging and established. This PH21 Gallery exhibition is presented in Barcelona, Catalonia, Spain, in collaboration with Valid World Hall Gallery, a renowned centre for the visual arts.

Curator & Juror of AWARDS
Zsolt is a philosopher of art and photographer. He currently serves as dean of the Faculty of Art and Creative Industries of the Budapest Metropolitan University, and visits the University of Murcia, Spain for regular research collaboration. He has conducted research and taught philosophy of art and photography courses at various universities in Hungary, the United States, Spain and Argentina, and has exhibited his photographic work internationally. Zsolt is also the founder and director of PH21 Gallery.