42nd Annual Open Exhibition in Photography
A national juried group exhibition of photography
Held in conjunction with the 42nd Annual Open Exhibition in Painting, Sculpture and Graphics
Salmagundi Club
Upper Gallery
47 Fifth Ave.
New York, NY
USA​​​​​​​
November 10 – 20, 2020
No Opening Reception
on account of the Covid-19 pandemic
Bo Kass Memorial Award presented for "Unconscious Voices"
Exhibited Works: Unconscious Voices; Portrait of Andrew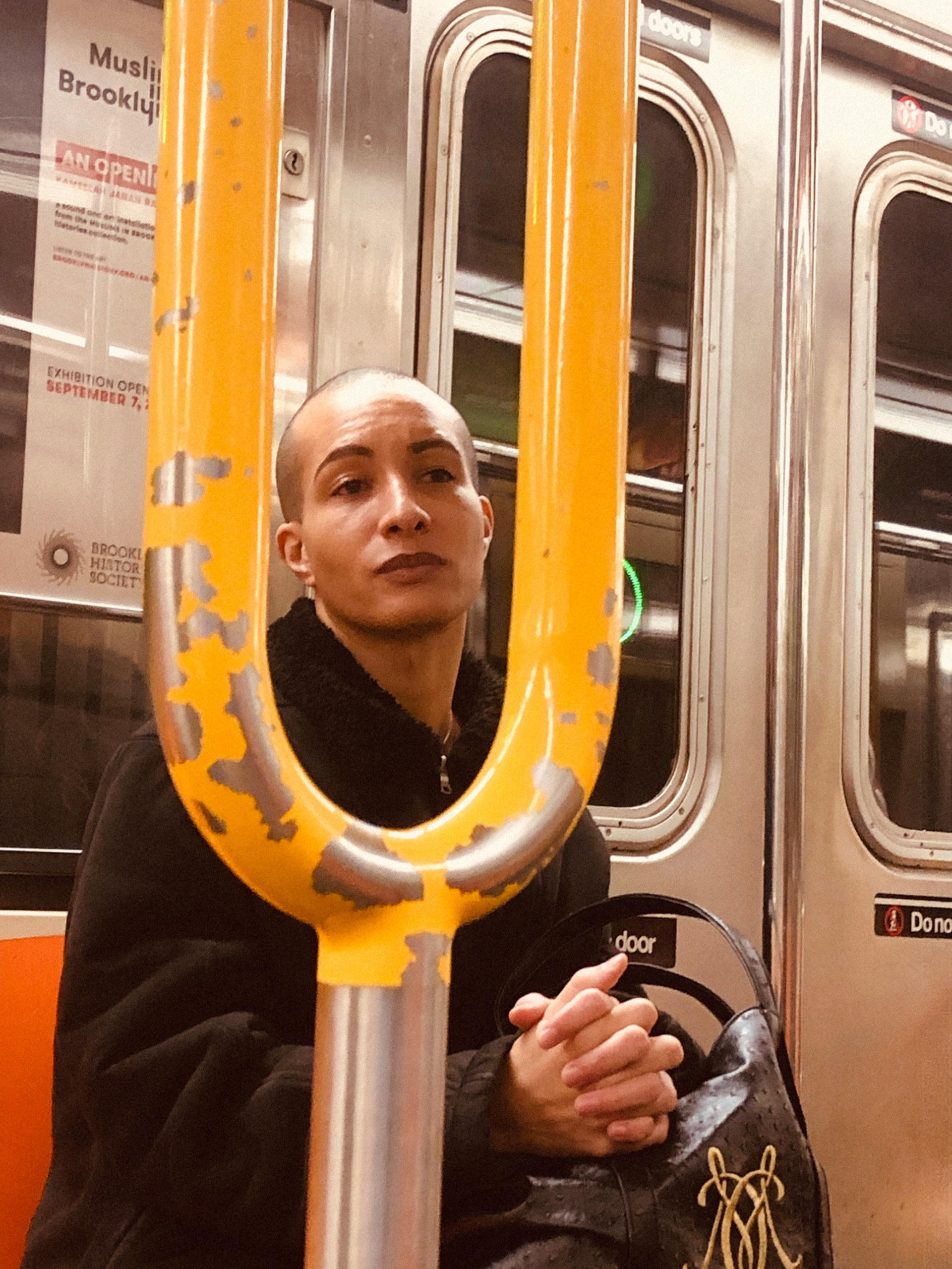 The Salmagundi Club is pleased to announce its annual open exhibitions, one for Painting, Sculpture, & Graphics and the other for Photography: November 10 – 20, 2020. These competitive fine art exhibitions are comprised of works from all over the country and allow both well-known and up-and-coming artists to exhibit their work in the Salmagundi Club's prestigious galleries. This is yet another in Salmagundi's ongoing competitive exhibitions for the best in contemporary art.
Started as an informal gathering of three artists and two patrons in New York City in 1871, the "Salmagundi Sketch Club" had by 1881 organized several national exhibitions, illustrated an article for Scribner's Monthly, and were growing in awareness. They settled into a new location at 14 West 12th Street in 1895, and by the end of the 19th century the club had become, in the words of its fourth president Thomas Moran, "the most artistic association in the whole country." Such illustrious members of that time included William Merritt Chase, Howard Pyle, and Edward Henry Potthast.
Elizabeth Spencer, President of the Salmagundi Club
Richard Rosenblatt, Chairman
Pat Gericke, Vice Chairman
Anthony Almeida, Janet Cook, Kate Faust, Lou Lalli, Steve Margulies, William McDonough, Joan Marie Palmer, Roger Rossi, Georgette Sinclair, Shawn Sullivan, Alycia Thompson, alternate
Guy Wiggins, Claudia Seymour, Joseph McGlynn