Make/Shift: The 16th Annual Exhibition of Emerging Artists
A juried international e-publication of painting, sculpture, and new media art
Vox Populi Gallery
319 North 11th Street
3rd Floor
Philadelphia, PA 19107
USA
Exhibited Works: Portrait of Andrew; Sotto Voce; Midnight at the Arch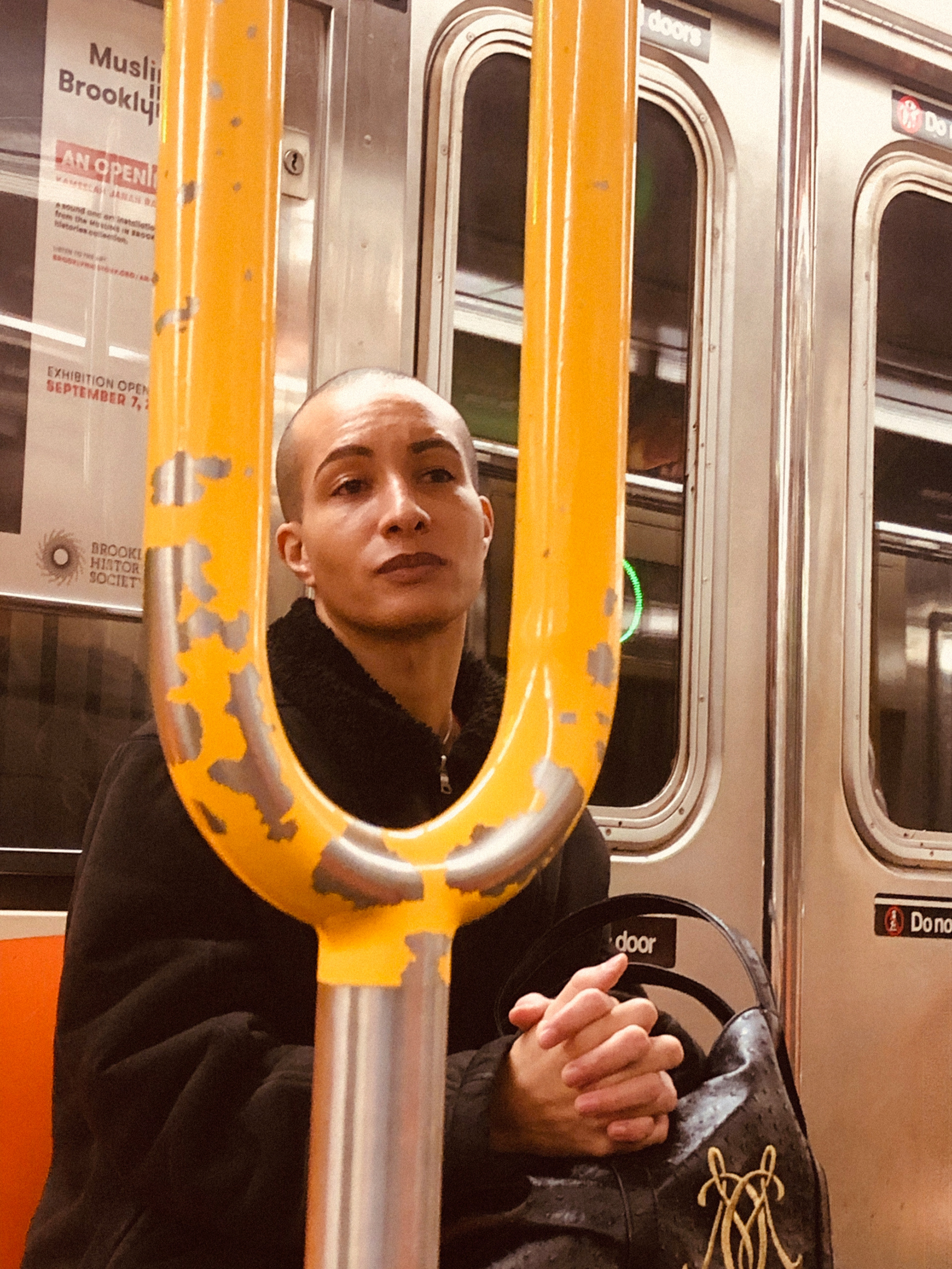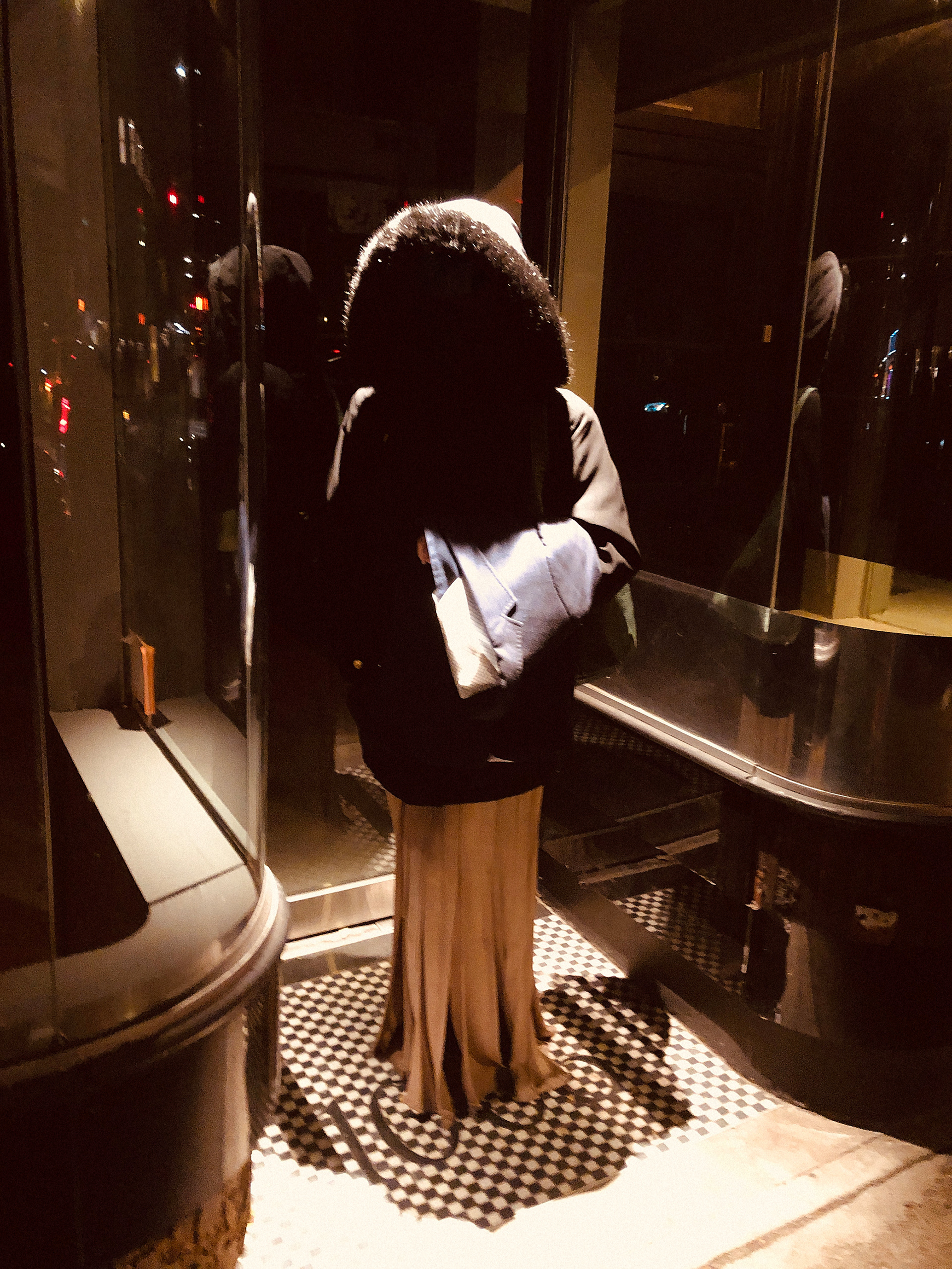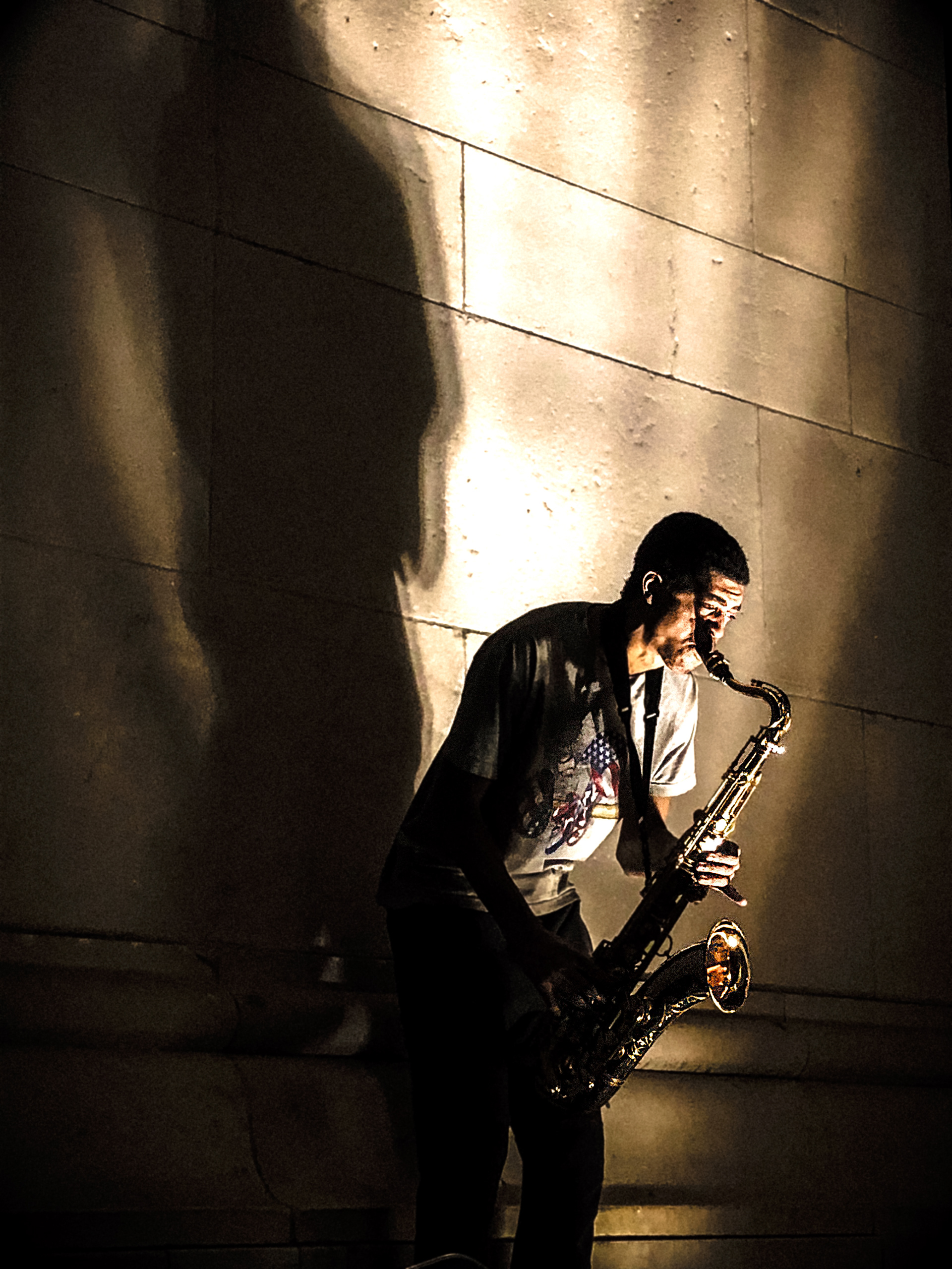 In lieu of Vox Populi's 16th Annual Exhibition of Emerging Artists, the collective has decided to re-imagine our annual open call, shifting the outcome from a physical exhibition to an e-publication. Vox remains committed to highlighting opportunities for emerging artists and the current need to find alternatives to traditional exhibitions, highlighting work in all media that is ambitious, timely and risk-taking. 
Founded in 1988, Vox Populi is a contemporary art space and artist collective that works to support the challenging and experimental work of under-represented artists with monthly exhibitions, gallery talks, performances, lectures, and related programming. For three decades, Vox Populi has played a unique role in the cultural life of Philadelphia by bringing our audience a diverse range of programming and providing a supportive environment in which artists can take risks and gain valuable professional experience. With a rotating membership and a commitment to working collectively, Vox Populi is a vital forum for the development and exchange of artistic ideas. 
Vox Populi's comprehensive exhibition schedule includes solo shows of both member and guest artists, a curated video lounge, annual guest-curated shows, exchanges with peer organizations and group shows that provide critical exposure for under-represented artists.
James Claiborne is the Public Programming Manager at the African American Museum in Philadelphia and teaches at Drexel University. He is the gallery curator and public program lead at Art Sanctuary, a Philadelphia-based, black arts organization. Claiborne is also an Executive Committee Member of the board of directors at the Philadelphia Cultural Fund. He serves on the board of directors or advisory committee at ArtBlog and Mural Arts. Claiborne previously worked at the Greater Philadelphia Cultural Alliance as Community Engagement Manager.
Brittany Webb holds a Ph.D. in Anthropology from Temple University and a B.A. in Political Science from the University of Southern California. She is the Curator of the John Rhoden Collection at the Pennsylvania Academy of the Fine Arts Museum. Webb was previously a curatorial and research assistant at the African American Museum in Philadelphia.
Danny Orendorff is a curator and writer whose work explores the intersections of DIY and/or craft-oriented cultural production, histories of grassroots social-justice activism, and theories of gender and sexuality. Before becoming Executive Director in May 2018, Danny was Curator of Public Programs for the Museum of Arts and Design in New York, as well as curating numerous prestigious exhibitions worldwide.