A juried group international exhibition of contemporary photography
PH21 Gallery
55 Ráday St.
Budapest
Hungary
April 8 – May 1, 2021
Online opening reception:
April 8
6:00 P.M. CEST (UTC+2)
Exhibited Work: Pageantry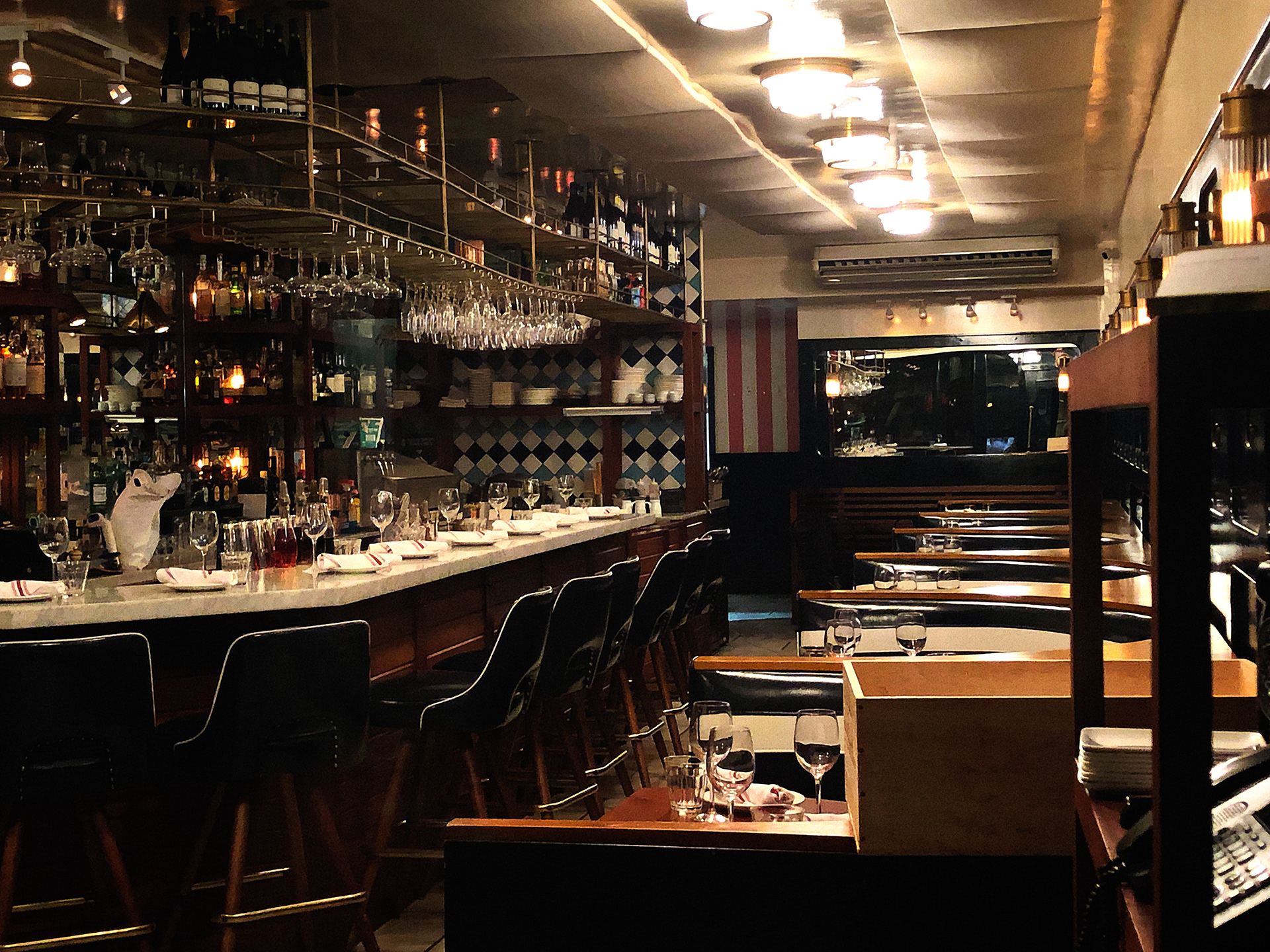 Silence is always conceived against its opposites: sound, noise, loudness. Silence is strongly associated with loneliness and alienation, the unknown and disturbing landscape on the one hand, and the known tranquillity and peace on the other hand. Photographically, the contrast between deep darkness and dazzling light is also decisive. After natural or social catastrophes, everything falls silent; empty cities, villages, abandoned public transport and empty workplaces remind us for the transience and fragility of humankind. Silence is accompanied by quiet activities such as contemplation and meditation, which negate the very nature of action itself. Silence is also often present in still lifes, cityscapes, portraits, and many other photographic genres.
PH21 Gallery is a contemporary exhibition space established in 2012 in Budapest, Hungary. The gallery curates open group and solo exhibitions for contemporary photographers around the world, both emerging and established. Our main exhibition space is located in one of the most exciting and lively neighbourhoods in the centre of Budapest, at 55 Ráday St. The PH21 Gallery Project Room, a second space just across the street, opened in January 2019 at 52 Ráday St. PH21's Project Room programmes are supported by the Local Government of Ferencváros District (Budapest Főváros IX. Kerület Ferencváros Önkormányzata).
Curator & Juror of AWARDS
Zsolt is a philosopher of art and photographer. He currently serves as dean of the Faculty of Art and Creative Industries of the Budapest Metropolitan University, and visits the University of Murcia, Spain for regular research collaboration. He has conducted research and taught philosophy of art and photography courses at various universities in Hungary, the United States, Spain and Argentina, and has exhibited his photographic work internationally. Zsolt is also the founder and director of PH21 Gallery.