The 10th Annual Open: Art in Times of Anxiety
A juried international group exhibition of original art in all media
The A.D. Gallery
Locklear Hall
UNC Pembroke
Pembroke, NC
USA
October 4 – November 1, 2019
Opening Reception:
Wednesday, October 9
4:30–6:00 p.m. EST
Exhibited Work: Divine Impermanence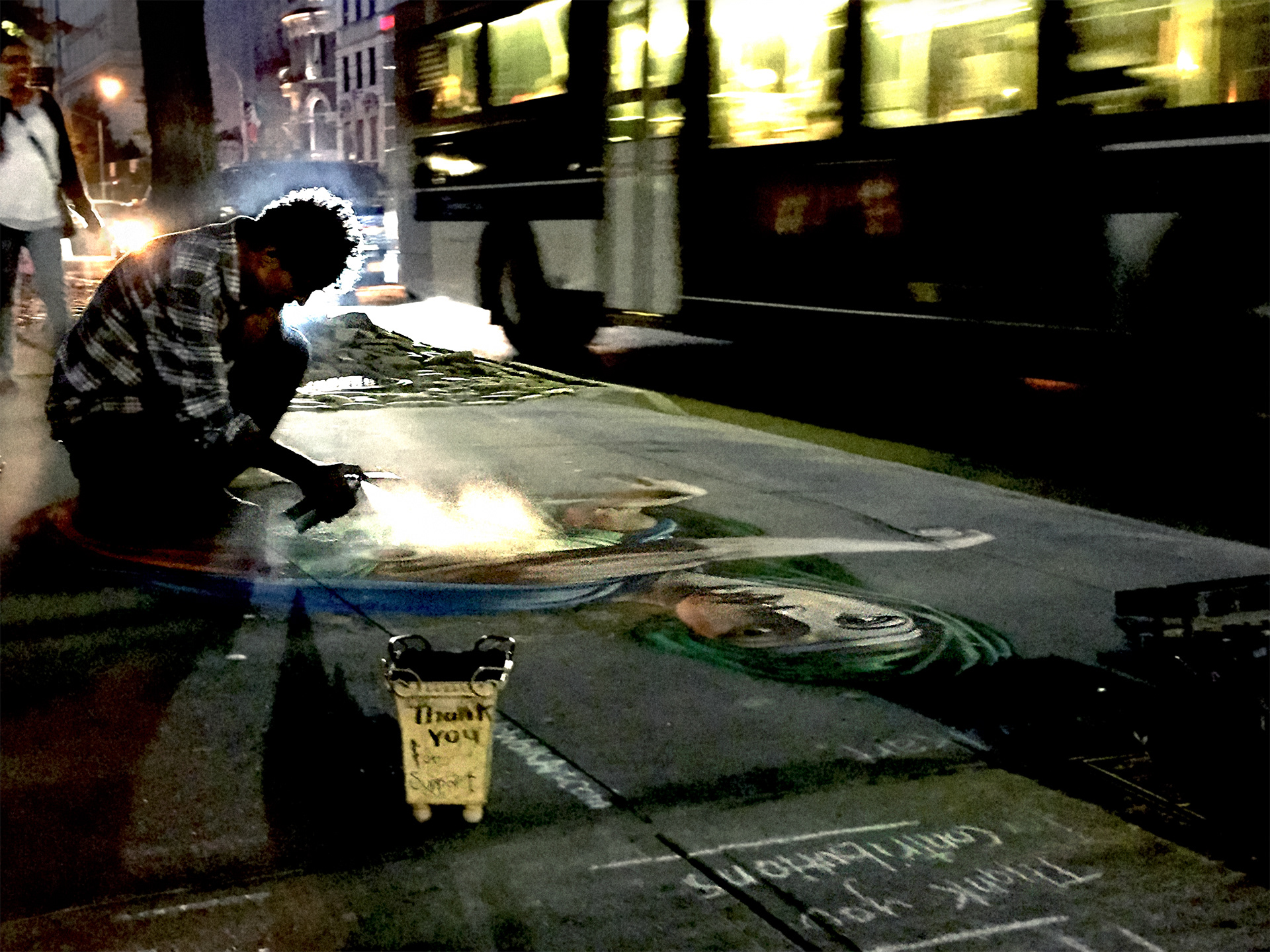 An exhibition interpreting the theme, "Art in Times of Anxiety," in a variety of media, subjects, and approaches. Artists in two-dimensional, three-dimensional, installation or digital media (including video-based media) are represented. Composition, technique, style, expression, and craft were considered in the selection process.
The A.D. Gallery is sponsored by the Art Department of the University of North Carolina at Pembroke. Serving the university and local community, the gallery provides a venue for student and faculty work, as well as that of local, regional, national and international artists. The gallery helps fulfill the department's goal of providing outstanding educational opportunities for its students by bringing quality visual arts to the university and the community at large. In the 1970s the faculty recognized a need for a permanent exhibition space and converted a faculty lounge into a gallery, which served the department for 30 years. In September 2005, the department announced the opening of its new exhibition space. The new A.D. Gallery features approximately 960 square feet of exhibition space, an upper register with a skylight, and the ability to display large-format work.
Ralph Steeds has been included in over 200 national, international, and regional exhibitions since 1980. He has taught printmaking and drawing for over thirty years and is Professor Emeritus at the University Of North Carolina, Pembroke. His work is in numerous public and private collections, and he is represented by Adam Cave Fine Art Gallery in Raleigh, North Carolina.