2019 Greenwich Village and Surroundings
A juried group exhibition of fine art celebrating Greenwich Village
Salmagundi Club
Lower Gallery
47 Fifth Ave.
New York, NY
USA​​​​​​​
October 7 – 25, 2019
Reception:
Wednesday, October 16
6:30-8:30 p.m. EST
Exhibited Work: Midnight at the Arch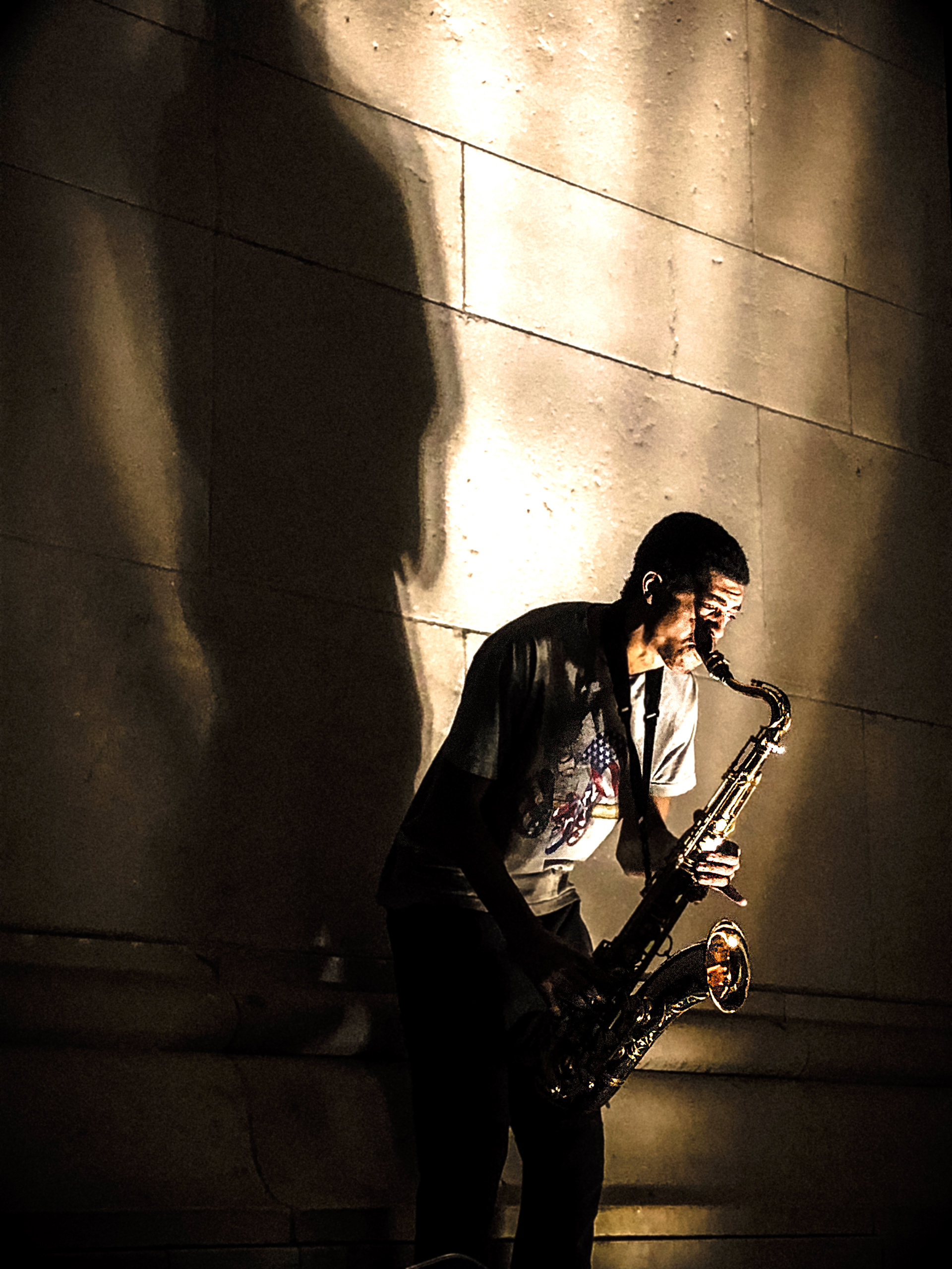 A Celebration of the 50th Anniversary of the Greenwich Village Historic District. Greenwich Village historically brings to mind narrow streets, bohemian culture, artistic residents, and progressive attitudes. There is a strong community identity in the Village that is supported by the unique history and attitude of the surroundings. Greenwich Village was and is the place to be.
The Salmagundi Club has been a fixture on the Greenwich Village art scene for over 100 years. This exhibition expresses appreciation for the character of the Village and its environs: the diverse, unique character of the neighborhoods Village Preservation works to preserve: Greenwich Village, including South and West Village, NoHo, East Village, Meatpacking District, and Gansevoort Market. Subject matter such as people, places, street life, architecture, immigrants, culture and history are all inspiration for the artist.

Founded in 1871, the Salmagundi Club is one of the oldest art organizations in the United States. Housed in an historic brownstone mansion in Greenwich Village, New York City, the Club offers programs including art classes, exhibitions, painting demonstrations, and art auctions throughout the year for members and the general public. The Club owns a collection of over 1,500 works of art spanning its 140-year history and has a membership of nearly 850 artists and patrons. Its members have included important American artists such as Thomas Moran, William Merritt Chase, Louis Comfort Tiffany, N.C. Wyeth and Childe Hassam. Today the Club builds on this legacy by providing a center for the resurgence of representational art in America.
Robert Pillsbury, President Emeritus of the Salmagundi Club
Robert Pillsbury served as president of SCNY for 6 years. After receiving his BFA from The Maryland Institute of Art, Robert managed creative teams in commercial printing and publishing. He is an accomplished artist in encaustic painting, printmaking and drawing. His art represents a profound respect for the natural world that inspires him. The artwork of Robert Pillsbury has been exhibited in galleries and museums around the world and Robert has received awards through his artistic career.

Andrew Berman, Executive Director of Village Preservation (GVSHP)
GVSHP is a 501(c)(3) organization dedicated to the preservation of the architecture and culture of the unique community of the Village. As a leading preservationist, Andrew Berman's exceptional knowledge and keen eye makes him a perfect judge of images of the neighborhood he knows so well.
Richard Rosenblatt, Chairman
Pat Gericke, Vice Chairman
Anthony Almeida, Janet Cook, Kate Faust, Lou Lalli, Steve Margulies, William McDonough, Joan Marie Palmer, Roger Rossi, Georgette Sinclair, Shawn Sullivan, Alycia Thompson, alternate
Guy Wiggins, Claudia Seymour, Joseph McGlynn