International digital juried art exhibition
Partnered with the DuBois Department of Afro-American Studies, 50th Anniversary of Virtual Symposium:
"Conscious to Woke: Fifty Years of Revolutionary Black Thought"
Augusta Savage Gallery
103 New Africa House
University of Massachusetts
180 Infirmary Way
Amherst, MA 01003

USA
September 1 – November 20, 2020
Opening Reception:
September 1
6:00 p.m. EST
Online
Exhibited Works: An Anemic Antidote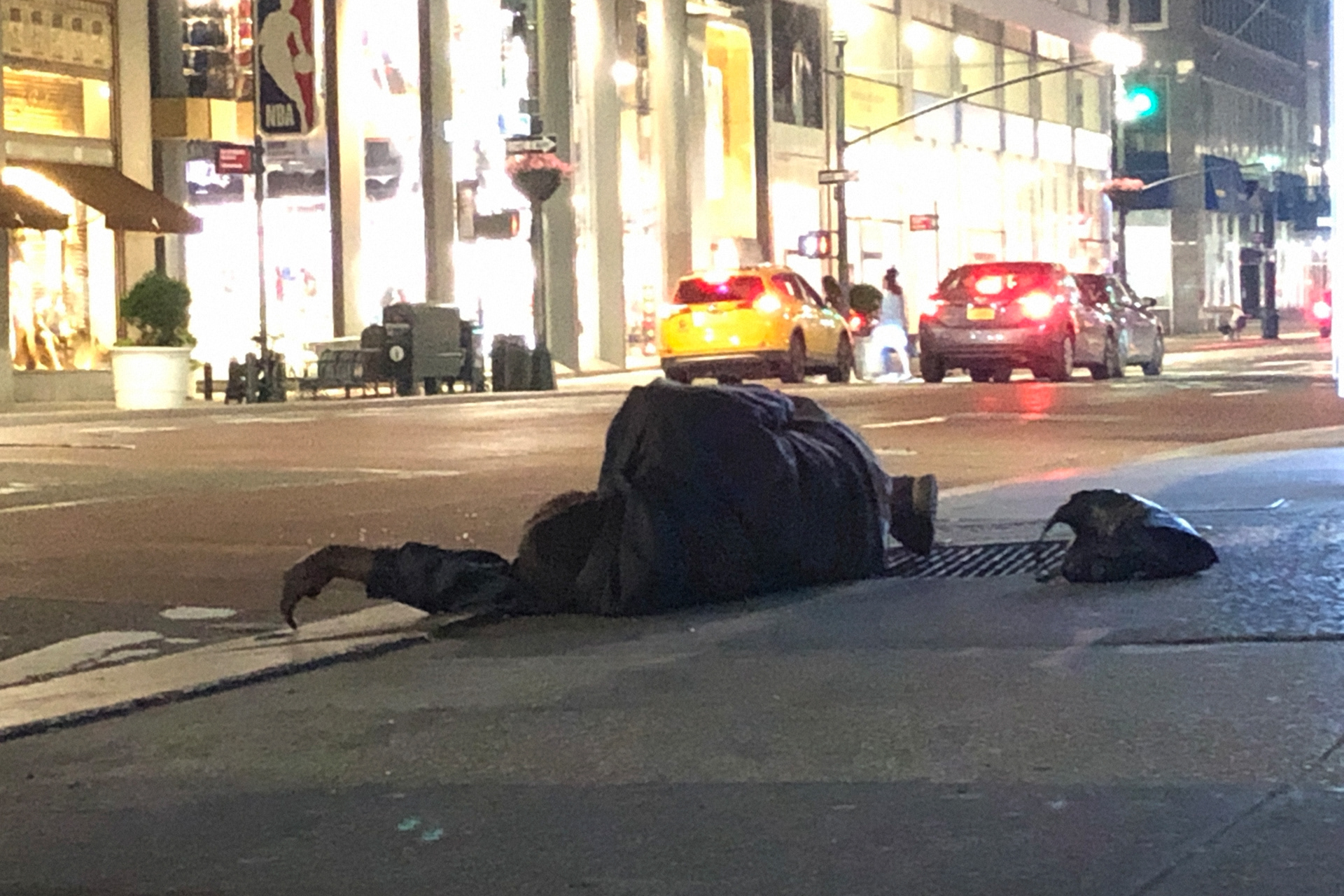 Part of Augusta Savage Gallery's 2020-21 theme entitled "Healing Bodies." Featuring works by over 50 artists from 17 countries, "Breathing While Black" is a juried digital visual art exhibition, inviting international response to the recent and ongoing slaughter of Black Americans. 
In the midst of the Covid-19 pandemic when the world suffers from the physical and psychological devastation of this plague, not only have Black people in the U.S. been disproportionately affected, but they also continue to be victims of hateful brute force: The police kneeling on George Floyd's neck, the fatal shooting of Ahmaud Arbery while he was jogging, and of Breonna Taylor in her own home. These are only too reminiscent of the earlier murders of Eric Garner, Philando Castile, and Trayvon Martin. All are symbolic of a 400-year pattern. 
The countries represented by our bold and talented exhibiting artists including South Africa, Guyana, Chile, Mauritania, Haiti, Yugoslavia, Iran, Nigeria, Philippines, Puerto Rico, Pakistan, England, Cameroon, India, Togo, Dominican Republic, and U.S.

Augusta Savage Gallery, located in New Africa House at the University of Massachusetts Amherst, is a multicultural and multiarts facility. Named in honor of Augusta Savage (1892–1962), renowned sculptor associated with the Harlem Renaissance, the Gallery was founded in 1970 by the Afro-American Studies Department. Its mission is to promote artistic works from a broad spectrum of cultures. Exhibits are selected for their aesthetic integrity and their ability to enlighten the viewer on such issues as race, ethnicity, class, and cultural identity.

Alexia Cota, Interim Director
Dr. Terry Janoure, Gallery Director