A juried international photo contest
The Budapest Diary Gallery
Hosted by The Cultural House
Ferencvárosi Müvelödési Központ
(Ferencvaros Cultural Center and Theater)
Budapest
Hungary
September 4 – October 4, 2020
Digital Reception:
September 4, 2020
6:00 P.M. CEST (UTC+2)
Exhibited Works: The Lotus Eaters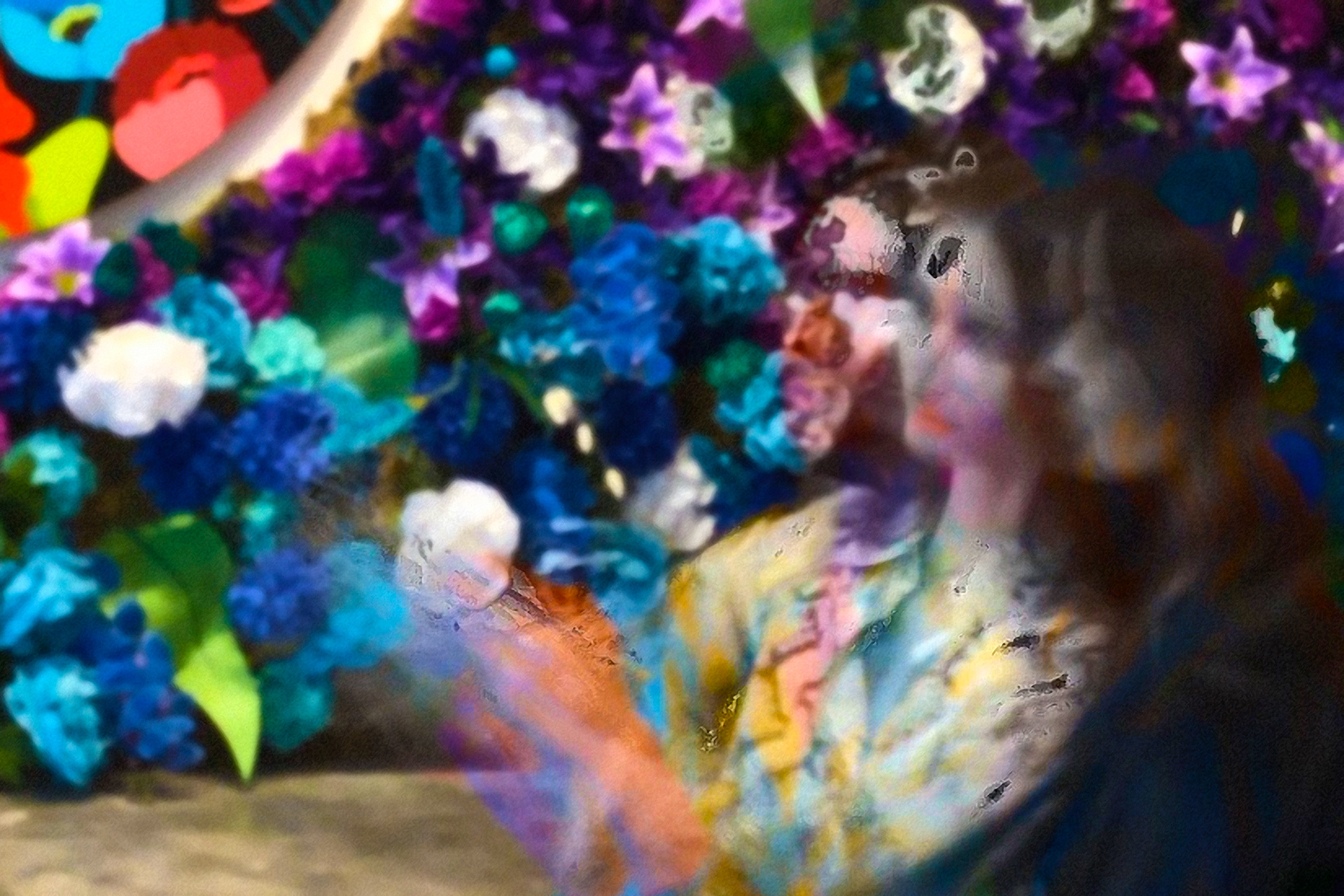 As the famous French poet Baudelaire wrote in The Painter of Modern Life: "Few men are gifted with the capacity of seeing; there are fewer still who possess the power of expression." Seeing and capturing a breathtaking moment is one of the core elements of photography. The artist has the essential power to define and freeze that one particular moment and preserve it forever. 
"Capture the moment" international photography exhibition is comprised of special photographs that capture the essence of the Moment from creative and unexpected perspectives. The 17 finalists in this contest include beginners, hobby photographers and professionals from around the World. The organizing committee supports diversity and strongly believes in opening doors to non-professional artists as well. The Budapest Diary, founded in 2017, promotes activate dialogue, inclusivity, diversity, and believes in the long-term effects of soft diplomacy. The gallery is active in organizing art exhibitions and cultural events, as well as public talks and seminars.

Based out of Budapest, Hungary, Daniel Nagy is the founder of the Budapest Diary Gallery, an art gallery working towards creating an international and intercultural artists' network on regional and global levels. The aim of the initiative is to connect artists and build bridges between peoples, nations, and cultures by using photography as a lingua franca – a common or bridge language – utilizing it as a form of multi-dimensional communication tool.

Based out of Stockholm, Sweden, Alice Maselnikova is the Creative Director of Supermarket Independent Art Fair. Born in Zlín, Czech Republic, Alice Maselnikova is an artist, curator and editor working and living in Stockholm, Sweden. She is Creative Director at Supermarket – Stockholm Independent Art Far, Founder of Flat Octopus, and Network Coordinator of AIM Network.