A juried international group photography exhibition
Glasgow Gallery of Photography
140 Sauchiehall Street
Savoy Centre, Glasgow G2
Scotland
United Kingdom
March 14 – 24, 2020
Opening Reception:
March 14
6:00 p.m. GMT
Exhibited Work: Conspiracy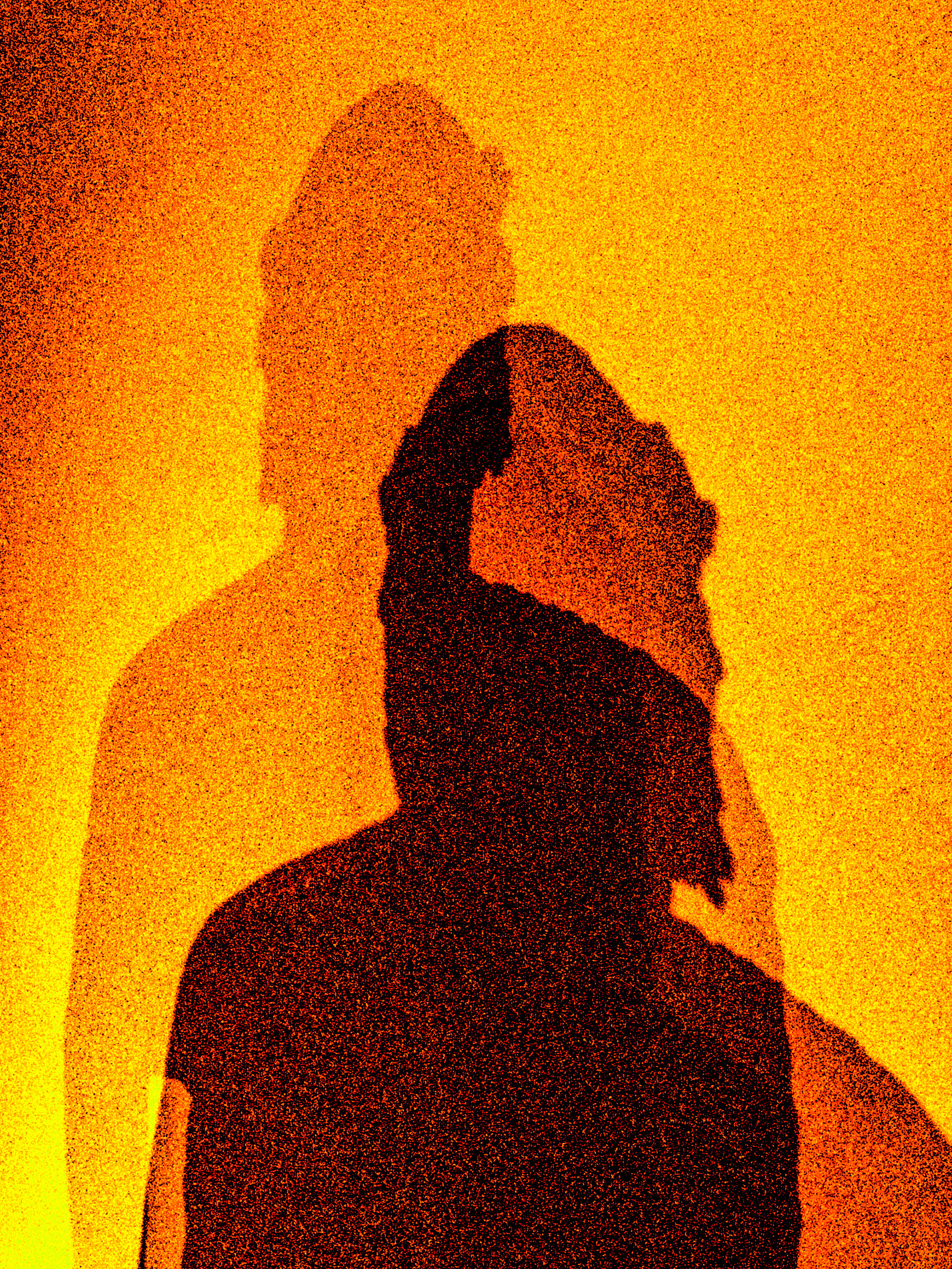 Abstract photography, sometimes called non-objective, experimental, conceptual or concrete photography, is a means of depicting a visual image that does not have an immediate association with the object world and that has been created through the use of photographic equipment, processes or materials. This exhibition features the use of shadow and light in creating abstraction in photography.
The Glasgow Gallery began as a free online gallery in 2015. When creator of the gallery Michael McCann realised his and other photographer's work wasn't reaching its intended audience through social media, with that and a lack of affordable gallery space for photographers in Glasgow, Scotland, Michael started the website as an online gallery where photographers could send their work and have it featured in the online gallery and where it would be shared with other photographers and creatives. The online gallery so popular that it became a full time undertaking. Michael decided that the gallery should become a physical space where photographers could display their work on the walls of a professional gallery. It took 4 years of searching to find the location for the gallery and, in 2019, the Glasgow Gallery of Photography was born: A gallery where a new audience of photographers and creatives could see the work in person. The gallery also continues online, but in 6 months the gallery went from a trial popup exhibition to a gallery with a book and print shop as well as a space that hosts photography talks and events with a few hundred people passing through its doors each week and thousands of online subscribers to its online magazines and website.
Michael McCann is a Glasgow-based social documentary photographer. In 2014, McCann travelled around Europe documenting the Lost and forgotten places that lie hidden in and around some of Europe's largest cities, from Berlin to Copenhagen. In 2015, McCann founded the Glasgow Gallery of Photography, initially an online-only gallery for creatives.