A juried group exhibition with international artists
Art Number 23
The Old Biscuit Factory
100 Clements Rd.
Block F, SE16 4DG
London, England
United Kingdom
March 13 – 19, 2020
Opening Event:
March 13
6:00–9:00 p.m. GMT
Exhibited Work: Tempus Tempest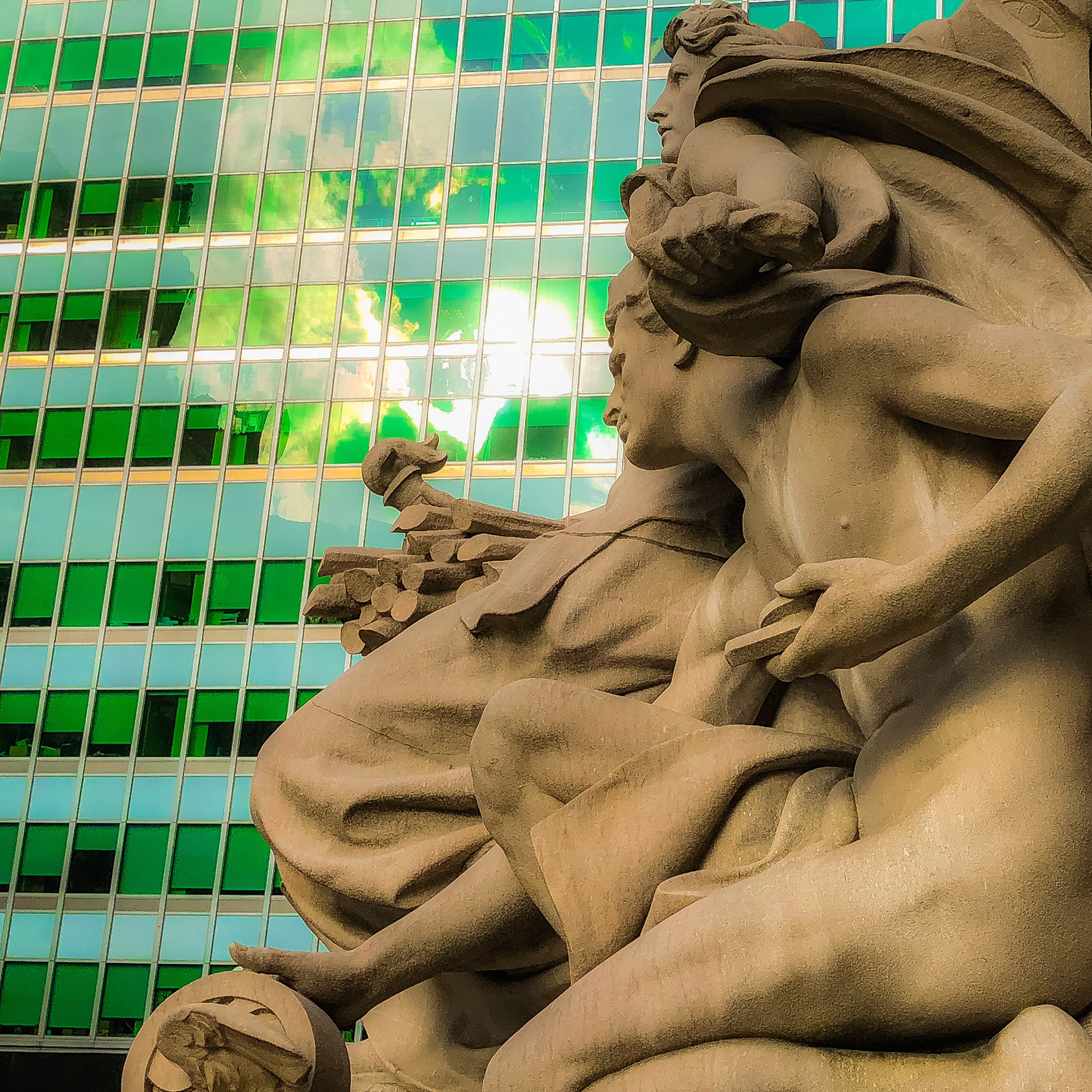 An exhibition of dynamic works reflecting on the internal or external forces that drive us, as artists, to be creative. Featuring a combination of materials, methods, concepts and subjects, including 2D and 3D works, sculptures, installations, performances and video art. This project of Art Number 23 Gallery is taking place in our massive gallery space at the Old Biscuit Factory: an inspiring, industrial building, full of visual artists studios, contemporary dancers, fashion designers, actors and many more creatives.
Art Number 23 is a London-based art collective run by artists and creatives between London and Athens. Our team consists of curators, fine artists, photographers, graphic designers and more. Our aim, is to help and support artists from all over the world, to exhibit and promote their work to new audiences through our art exhibitions and events.
Constantine Anjulatos is an Artist and Curator based in London, who runs Art Number 23. Art Number 23 is a London based organisation, curating art exhibitions in the UK, Athens and abroad. They have collaborated with galleries, institutions and cultural centres in other countries and have organised several pop-up exhibitions abroad. Some of their projects have taken place in NYC and Philadelphia (USA), Moscow (Russia), Berlin (Germany), Amsterdam (Netherlands), Timisoara (Romania), Presov and Trebisov (Slovakia), Mexico City (Mexico) and Prague (Czech Republic).