2020 Figuratively Speaking
A juried group exhibition of portraiture & figurative art
Salmagundi Club
Upper & Lower Galleries
47 Fifth Ave.
New York, NY
USA​​​​​​​
February 24 – March 12, 2020
Reception:
Thursday, March 5
6:30-8:30 p.m. EST
Exhibited Work: Conditions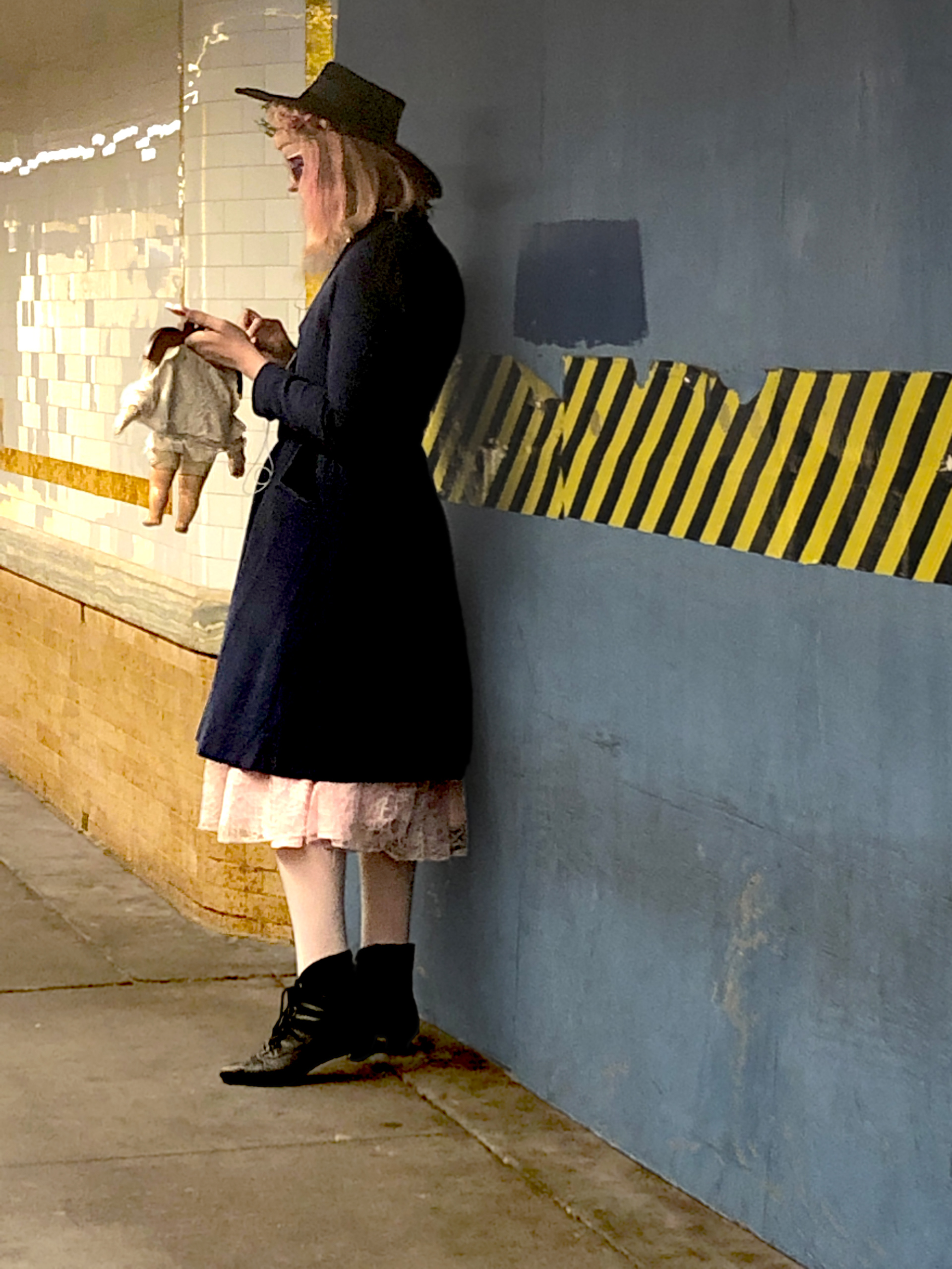 The Salmagundi Club is pleased to announce "Figuratively Speaking," an open exhibition of portraiture and figurative work in all media. This is yet another in Salmagundi's ongoing competitive exhibitions for the best in contemporary art.
Salmagundi encourages the exhibiting artists to invite their models to this reception, which will be held in honor of the many New York City models from whom we all draw inspiration.
Founded in 1871, the Salmagundi Club is one of the oldest art organizations in the United States. Housed in an historic brownstone mansion in Greenwich Village, New York City, the Club offers programs including art classes, exhibitions, painting demonstrations, and art auctions throughout the year for members and the general public. The Club owns a collection of over 1,500 works of art spanning its 140-year history and has a membership of nearly 850 artists and patrons. Its members have included important American artists such as Thomas Moran, William Merritt Chase, Louis Comfort Tiffany, N.C. Wyeth and Childe Hassam. Today the Club builds on this legacy by providing a center for the resurgence of representational art in America.
Elizabeth Spencer, SCNY President
Richard Rosenblatt, Chairman
Patricia Gericke, Vice Chairman
Anthony Almeida, Janet Cook, Kate Faust, Lou Lalli, Steve Margolis, Joan Marie Palmer, Roger Rossi, Georgette Sinclair, Shawn Sullivan, Alycia Thompson
Guy Wiggins, Claudia Seymour, Joseph McGlynn