A juried group international exhibition of contemporary photography
PH21 Gallery
55 Ráday St.
Budapest
Hungary
August 1 – 24, 2019
Opening Reception:
August 1, 2019
6:00 p.m. CEST (UTC+2)
Exhibited Work: Tempus Tempest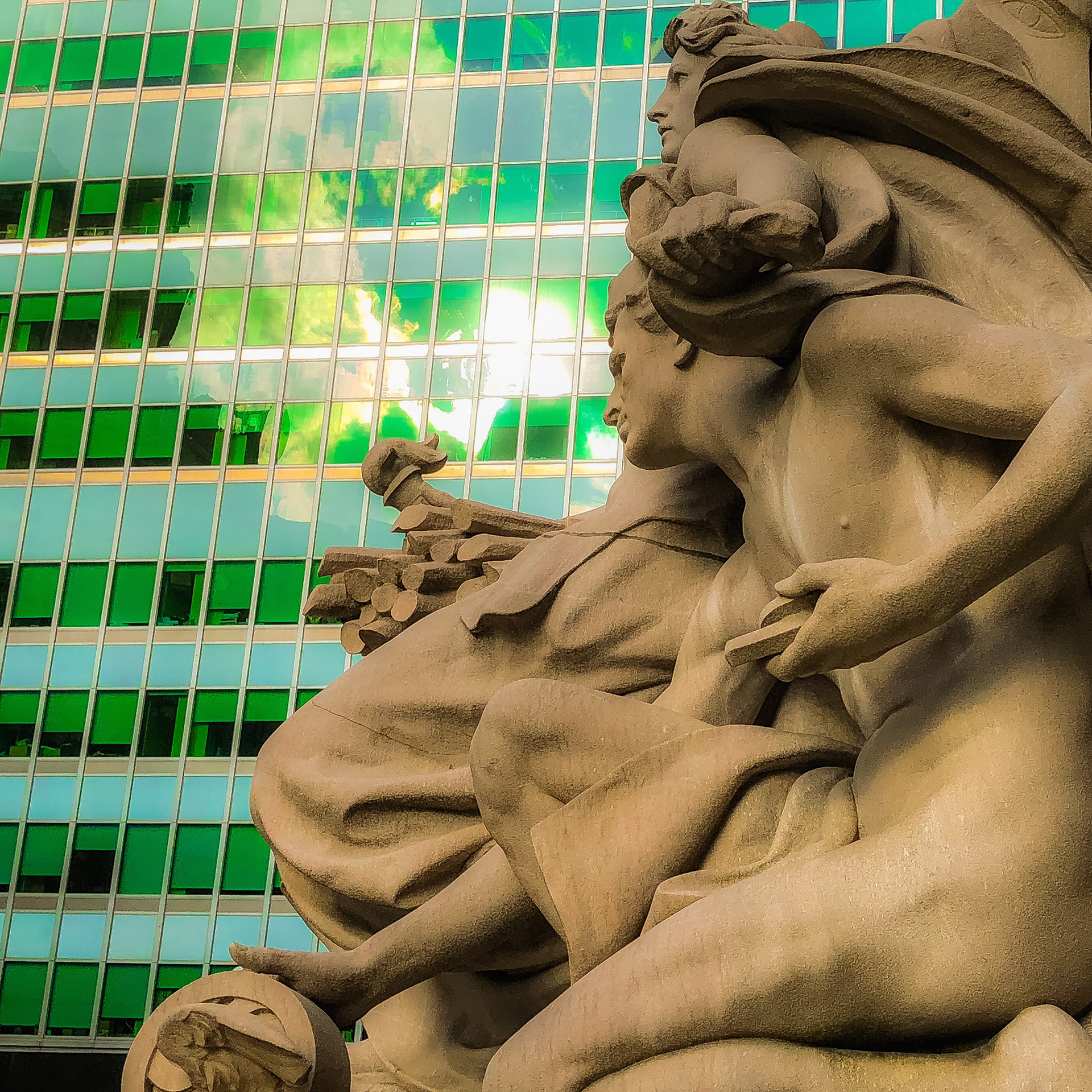 There are two kinds of photographs with respect to the significance of their use of colours. On the one hand, ever since colour film technology became widely available, colour has become the default in most photographic practices. That is, some photographs are in colour not because their colours bear some special significance (compared, for instance, to their possible black and white counterparts) but simply because the available film or digital technology has long turned colour to be the common method of capturing photographic images.
We may think of these photographs as colour by default. On the other hand, colours are often central to the meaning of photographs for their emphatic, symbolic, psychological, social, compositional, etc. significance. These photographs would not work in black and white the same way, or they would not work at all; that they are in colour is not merely a technological given, rather, it is an integral, formative and significant aspect of their photographic meaning. We may think of these photographs as colour by significance.
PH21 Gallery is a contemporary exhibition space established in 2012 in Budapest, Hungary. The gallery curates open group and solo exhibitions for contemporary photographers around the world, both emerging and established. Our main exhibition space is located in one of the most exciting and lively neighbourhoods in the centre of Budapest, at 55 Ráday St. The PH21 Gallery Project Room, a second space just across the street, opened in January 2019 at 52 Ráday St. PH21's Project Room programmes are supported by the Local Government of Ferencváros District (Budapest Főváros IX. Kerület Ferencváros Önkormányzata).

Curator & Juror of AWARDS
Zsolt is a philosopher of art and photographer. He currently serves as dean of the Faculty of Art and Creative Industries of the Budapest Metropolitan University, and visits the University of Murcia, Spain for regular research collaboration. He has conducted research and taught philosophy of art and photography courses at various universities in Hungary, the United States, Spain and Argentina, and has exhibited his photographic work internationally. Zsolt is also the founder and director of PH21 Gallery.