An Artsy online exclusive juried group exhibition of contemporary art in all media
440 Gallery
440 Sixth Ave.
Brooklyn, NY
​​​​​​​USA
July 1 – 31, 2020
No Opening Reception
In light of the Covid-19 Pandemic
Exhibited Work: A Consequence of Intuition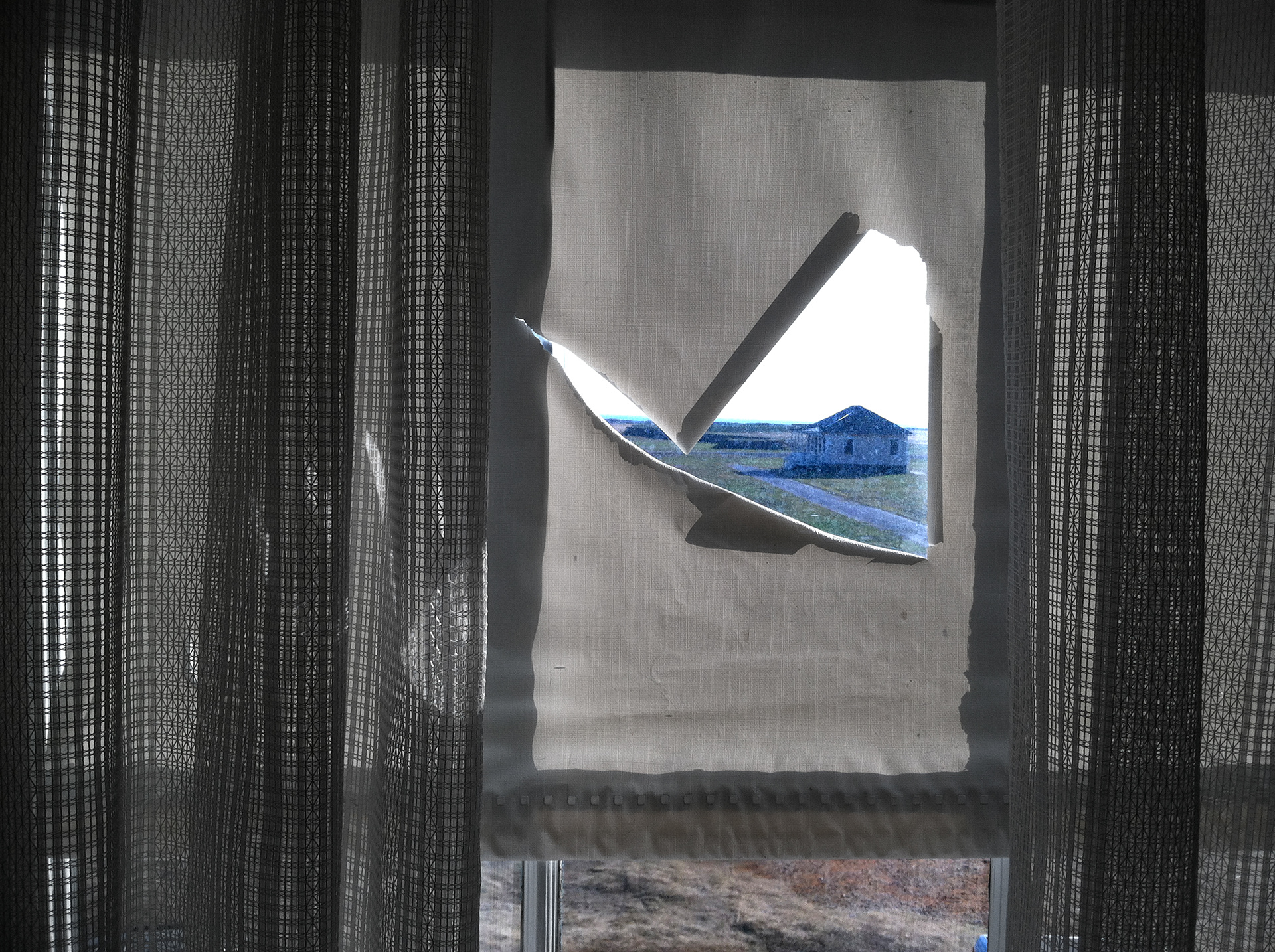 440 Gallery presents its annual summer theme show in an Artsy Online Exclusive: Refuge. REFUGE a condition of being safe or sheltered from pursuit, danger, or trouble, or something providing shelter. Is it personal? Is it political? Does one take it, provide it, or seek it? This timely exhibition explores a selection of interpretations in which 24 artists seek – and offer – refuge.
440 Gallery is an artist-run space in Park Slope, Brooklyn, dedicated to the creation, exhibition and sale of a wide range of work.  The artist members range from emerging to mid-career, and practice in a broad spectrum of styles and media including painting, drawing, printmaking, photography, sculpture, assemblage, and installation. 440 Gallery also invites outside artists and curators to participate in seasonal group shows. Since 2005, the gallery has facilitated a lively cultural exchange within its Brooklyn neighborhood, and the artistic community at large.

Nicole Mouriño is a Cuban-American artist from Miami, FL. She received her MFA in Social Practice from Queens College (2016) and BFA in Painting from Pratt Institute (2011). From 2014 -2016, Mouriño was an artist in residence at the Queens Museum and National Young Arts Foundation (Miami, FL). Her work focuses on the ways in which Latinidad is represented in public spaces throughout NYC, specifically through bodega, botanica, and peluqueria windows. These spaces are a landscape of pride - depicting crashing/merging understandings of race, identity, economics, and desire. Her paintings and drawings of bodega windows have recently been exhibited at Untitled Miami, Pulse Miami, BRIC, Marc Straus Annes, and The Queens Museum. Nicole is the Program Administrator of the Latinx Project at NYU. She lives and works in Brooklyn, NY.