Spring Members' Exhibition 2020
A digital international group exhibition of fine art
Scottish Arts Club
24 Rutland Square
Edinburgh, Midlothian EH1 2BW
Scotland
United Kingdom​​​​​​​
May 1 – 29, 2020
Online Launch:
May 1
6:30 p.m. BST (UTC+1)
Exhibited Work: A Consequence of Intuition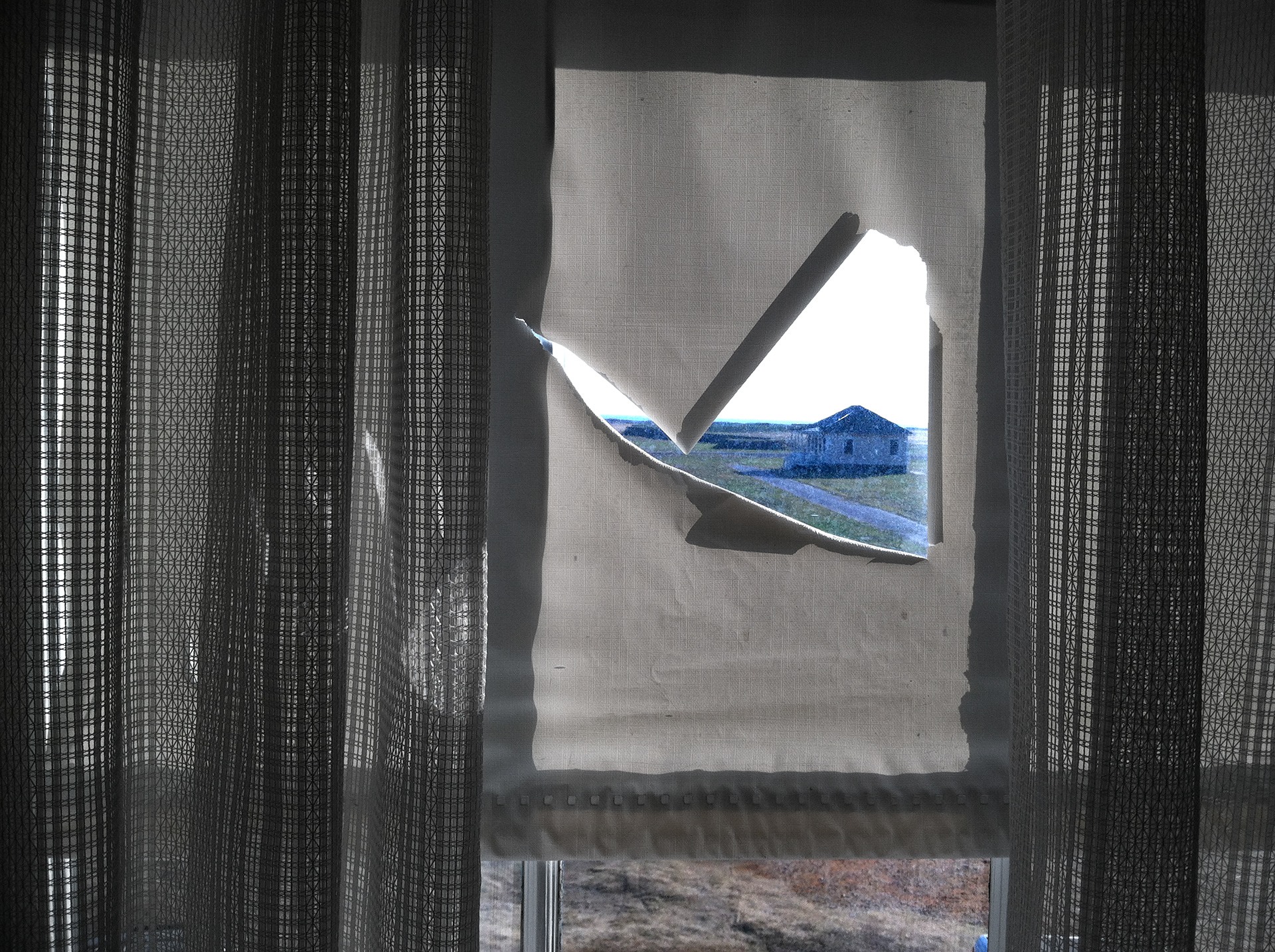 We're all stuck indoors -- but what a great chance to draw, paint, and make something! It might not be a landscape -- but in history many artists (Van Gogh for one?) famously painted their room, or themselves! Curated into the Club's very first "Members' Online" exhibition, and Online Viewing Party!
The Scottish Artists' Club was founded in 1873 by a group of artists and sculptors, including Sir John Steell, Sculptor to Queen Victoria, and Sir George Harvey, President of the Royal Scottish Academy. For twenty years they met in a series of premises around the West End of Edinburgh, including George Street, Castle Street and Queen Street. In 1894, the building at 24 Rutland Square was purchased and Lay Members were welcomed. To reflect the widening of membership, the Club was renamed the Scottish Arts Club. Indeed, the Club includes many luminaries among its former and current Members.
Former Members include fine artists Sir Joseph Noel Paton, William McTaggart, Stanley Cursiter and Robin Philipson; sculptors C D'O Pilkington Jackson, Alexander Carrick, Andrew Dods, Hew Lorimer, Benno Schotz and Norman Forrest; photographers Edward Drummond Young, George Balmain and Paul Shillabeer; architects Robert Lorimer and Sir Basil Spence; writers George Gregory Smith, George Saintsbury, Sir Compton Mackenzie, George Scott Moncrieff, Eric Linklater, Nigel Tranter and Tom Fleming; and poets Edwin Muir, Norman MacCaig, Sydney Goodsir Smith and Hugh MacDairmid; among many others. Authors Alexander McCall Smith and Ian Rankin, architect Professor Andrew Merrylees and composer John McLeod are among eminent current Members.
Joyce Campbell, Art Convener