A juried group international publication of painting, sculpture, and new media art with accompanying exhibition
Czong Institute of Contemporary Art
196-30, Samdo-Ro
Yangchon-eup
Gimpo-si, Gyeonggi-do
Korea 10049
May 6 – 24, 2020
No Opening Reception
in light of the Covid-19 Pandemic
Exhibited Works: Midnight at the Arch; Temporary Diversity; Tempus Tempest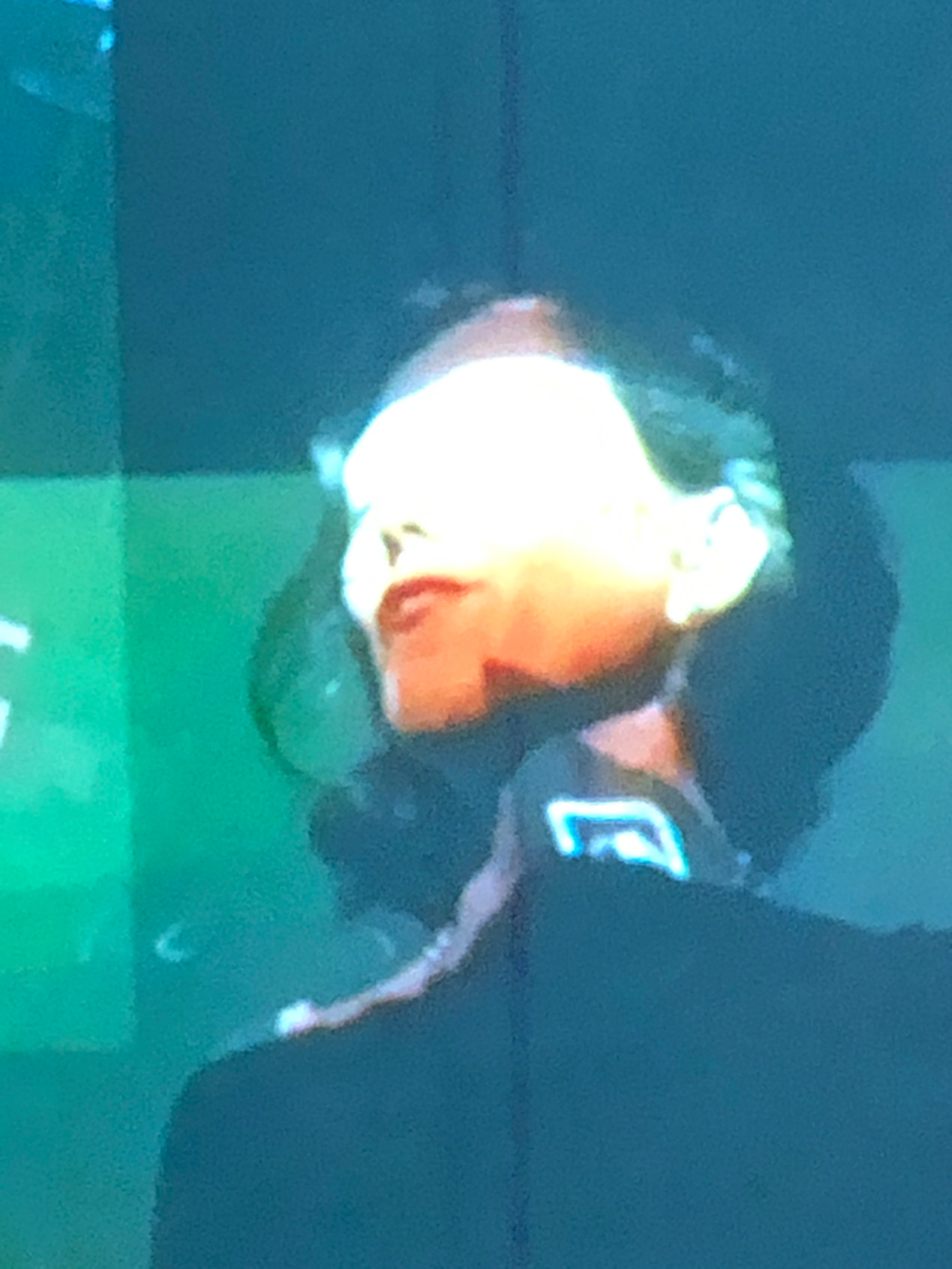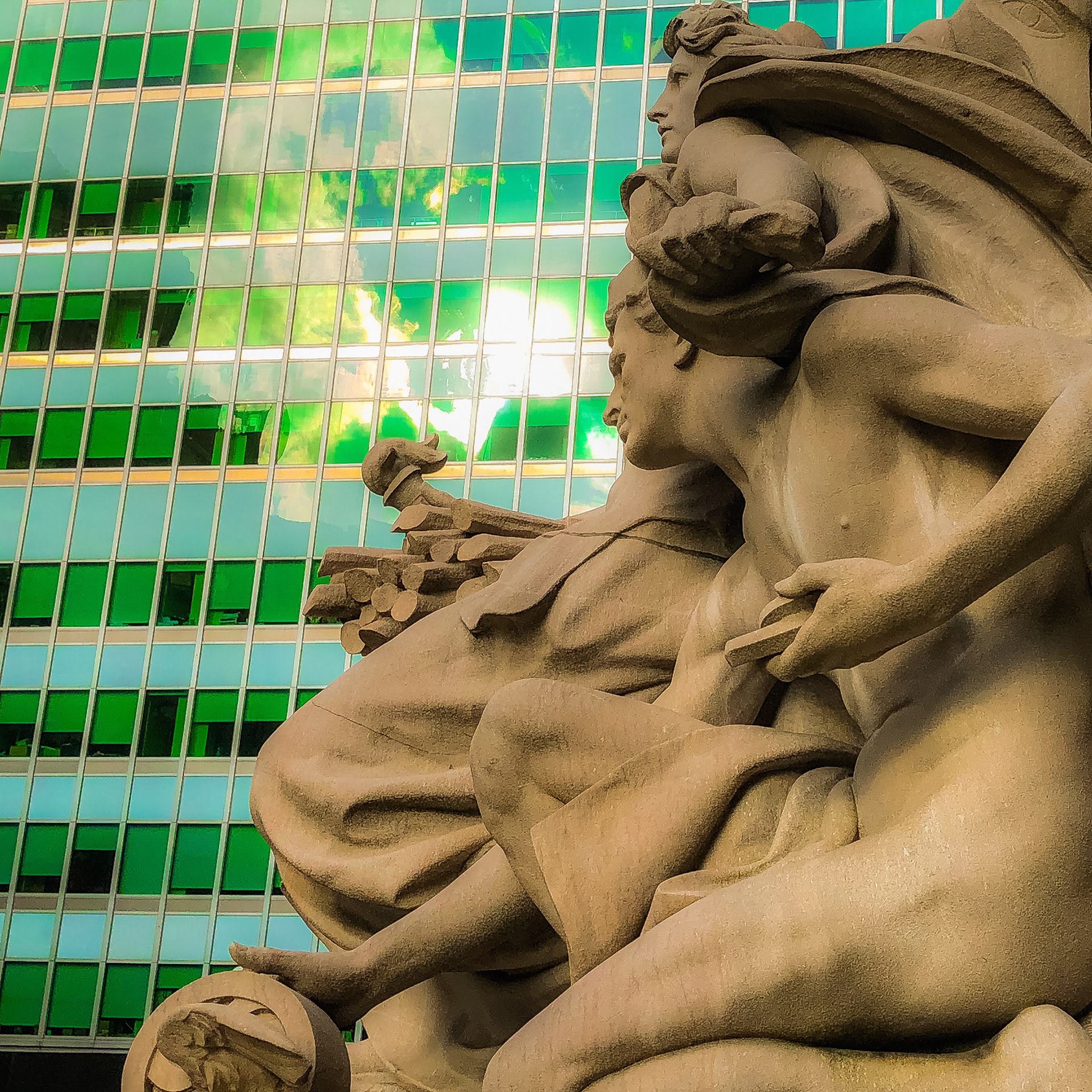 The Artist Statement Book Series by CICA Museum features artist's statements of visual artists from around the world. Artist Statement #5, available in print and digitally, features 28 artists worldwide including Agathou Lilia, Rabia S. Akhtar, Jaeeun An, Lauren Cardenas, Khalil Charif, Zach Duer, Lucy Elkivity, Christopher Fluder, Jonathan Di Furia, Zhiruo Gao, Omri Goren, Jeong Hur, Aharon Kritzer, Sandra Eula Lee, Ginger Liu, Hanna Noh, Pauline Le Pichon, Noa Reichenberg, Sangwon Son, Andreas Spinos, Catalin Soreanu, Yeon Sung, Star Trauth, Nicholas A.C. Turner, Tize Valente, Jack Vonty Yoo Samu, and Jiawei Zhao.
Since 2014, CICA Museum has networked with over 4,000 international artists while organizing experimental publications & international exhibitions including the CICA international exhibition & publication on New Media Art, Art Yellow Book, and Artist Statement. To overcome uniform dissemination of contemporary art from the "center of Art," CICA introduces local artists and cultures from different regions to global audiences and connect them with each other. In 2017, CICA Museum formed the CICA New Media Art Conference (CICA NMAC) which has become an annual conference. For CICA NMAC, CICA Museum collaborated with Gimpo City in 2017, Anyang City Cultural & Art Foundation in 2018, and Seoul National University in 2019. CICA Museum also organized "Art Teleported," the Art Show and Conference for Nomad Artists, held in New York in 2019 and 2020. Through exhibitions, publications, conferences, and diverse experimental platforms, CICA fosters a global network among local artists, designers, audiences, and communities so that they can make, appreciate, and live in art in their regions and cultures.
Editor-in-Chief / Art Director
Kim, Czong Ho is the founder and president of CICA Museum. He received his BFA and MFA from Hong-ik University, and MFA from State University of New York at New Palze. He served as a professor of Fine Art Department at Sangmyung University and a visiting professor at Hobart and William Smith Colleges. Since 1979, his works have been exhibited in New York, LA, and Seoul, Korea through solo and group shows, and international sculpture symposiums. While designing and building his studio himself in Gimpo in 1994, Czong Ho understood art in various contexts of architecture, environment, and nature. In 2004, he built and opened his gallery. In 2006, he founded CICA Museum to promote public understanding of art in the belief that art can change our life and culture as a whole.