Spilsbury Members' Exhibition
A curated group exhibition of photography
The Arts Club of Washington
2017 I Street NW
Washington, DC 20006
United States​​​​​​​
April 1 – 30, 2022
Opening reception:
April 1
5:00–7:00 p.m. EST
Selected: Midnight at the Arch, Tempus Tempest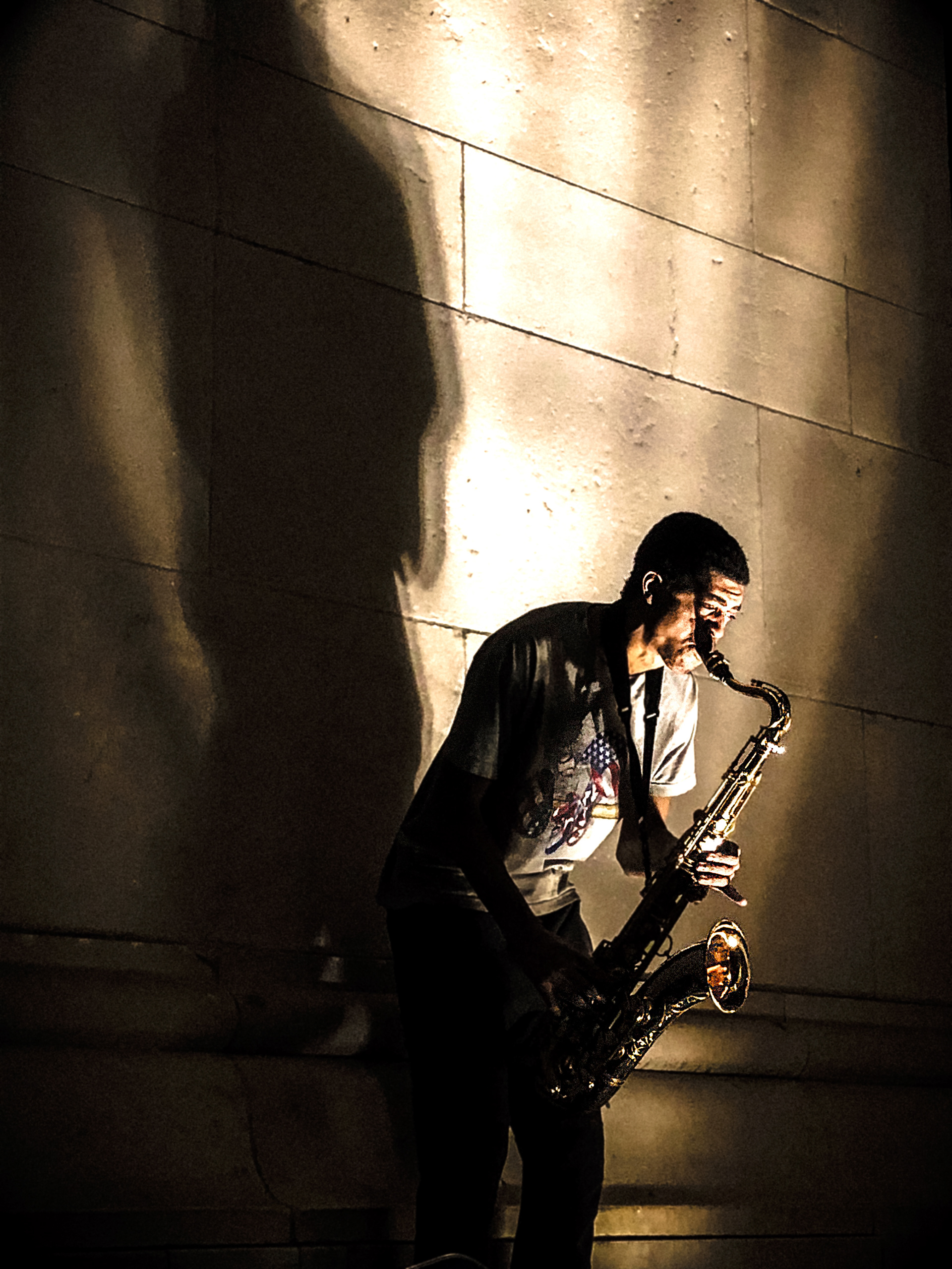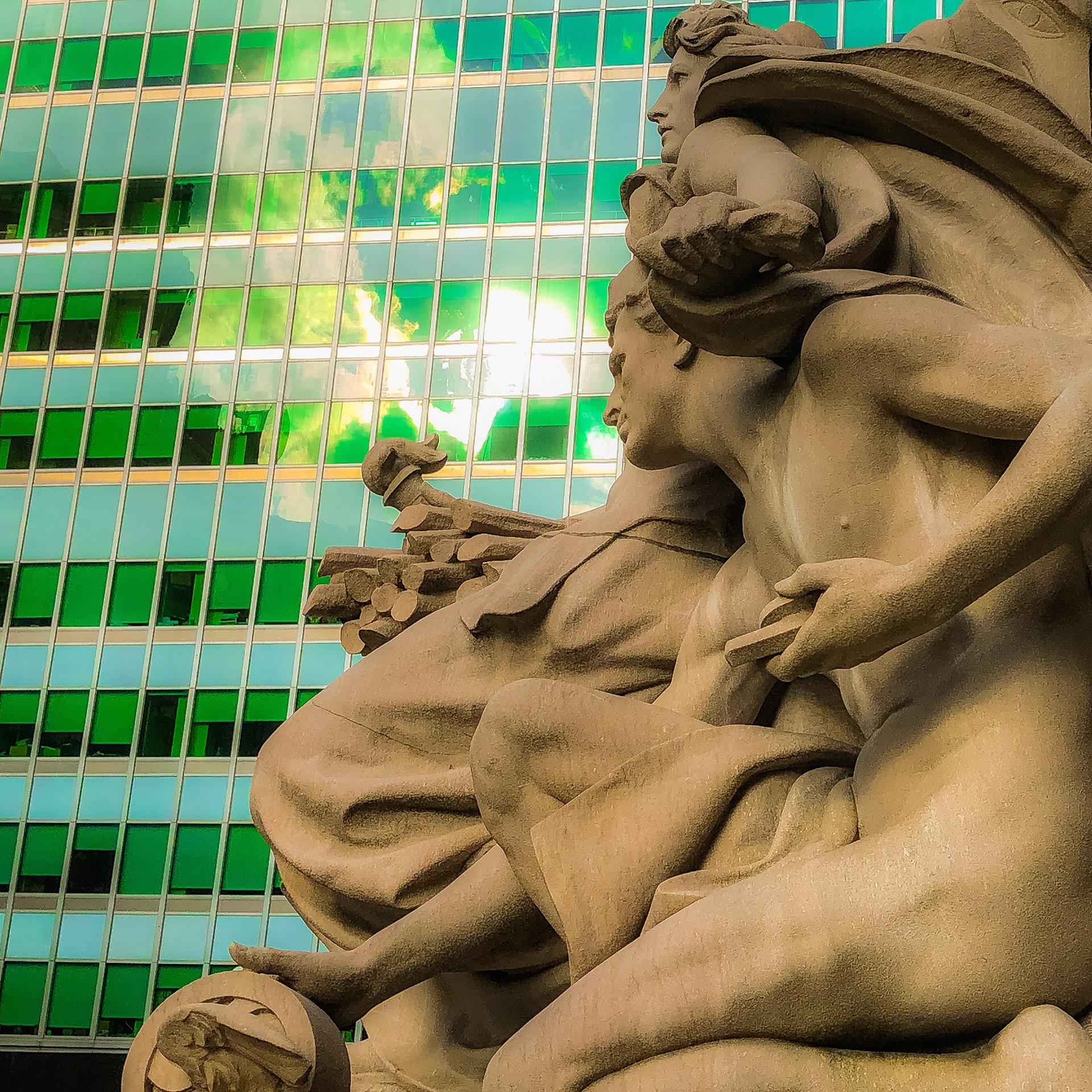 The Arts Club is thrilled to announce the return of monthly member shows, curated by members, in the Spilsbury Gallery on the second floor of the clubhouse. April's featured artists include Blair Jackson and Karen La Du.

About the Arts Club:
Since its founding in 1916, the Arts Club of Washington has promoted and celebrated the visual, performing, and literary arts in the nation's capital. Inspired by the London's Chelsea Arts Club and the National Arts Club in Manhattan, Washington artists created their own club in May 1916 and purchased the Monroe House as its home. With a focus on painting, sculpture, music, and drama, the Arts Club provided a contrast to Washington's more traditional clubs. It was also the first club in the nation's capital to admit men and women. From early on, the Arts Club welcomed a broad array of professionals, industrialists, philanthropists, scientists, and political activists. It quickly became a favorite destination for visiting New York and Hollywood luminaries, including D.W. Griffith, Claudette Colbert, F. Scott Fitzgerald, and Tallulah Bankhead. Arts Club members come from a wide range of artistic disciplines and professional backgrounds, joined by their shared enjoyment and appreciation of the arts.
Today, the Arts Club of Washington builds on its distinguished cultural, social, and architectural traditions as it continues to evolve as a presence in the city. As an art gallery, a site for performances and programs, a symbol or preservation in action, and an elegant and congenial gathering place for members and their guests, the Arts Club's link to Washington and its history endures.