Personality: Contemporary Portraiture 2022
A juried group international exhibition of contemporary photography
PH21 Gallery
55 Ráday St.
Budapest
Hungary
March 10 – April 2, 2022
Online opening reception:
March 12
6:00 P.M. CET (UTC+1)
Exhibited Work: Collateral Damage, I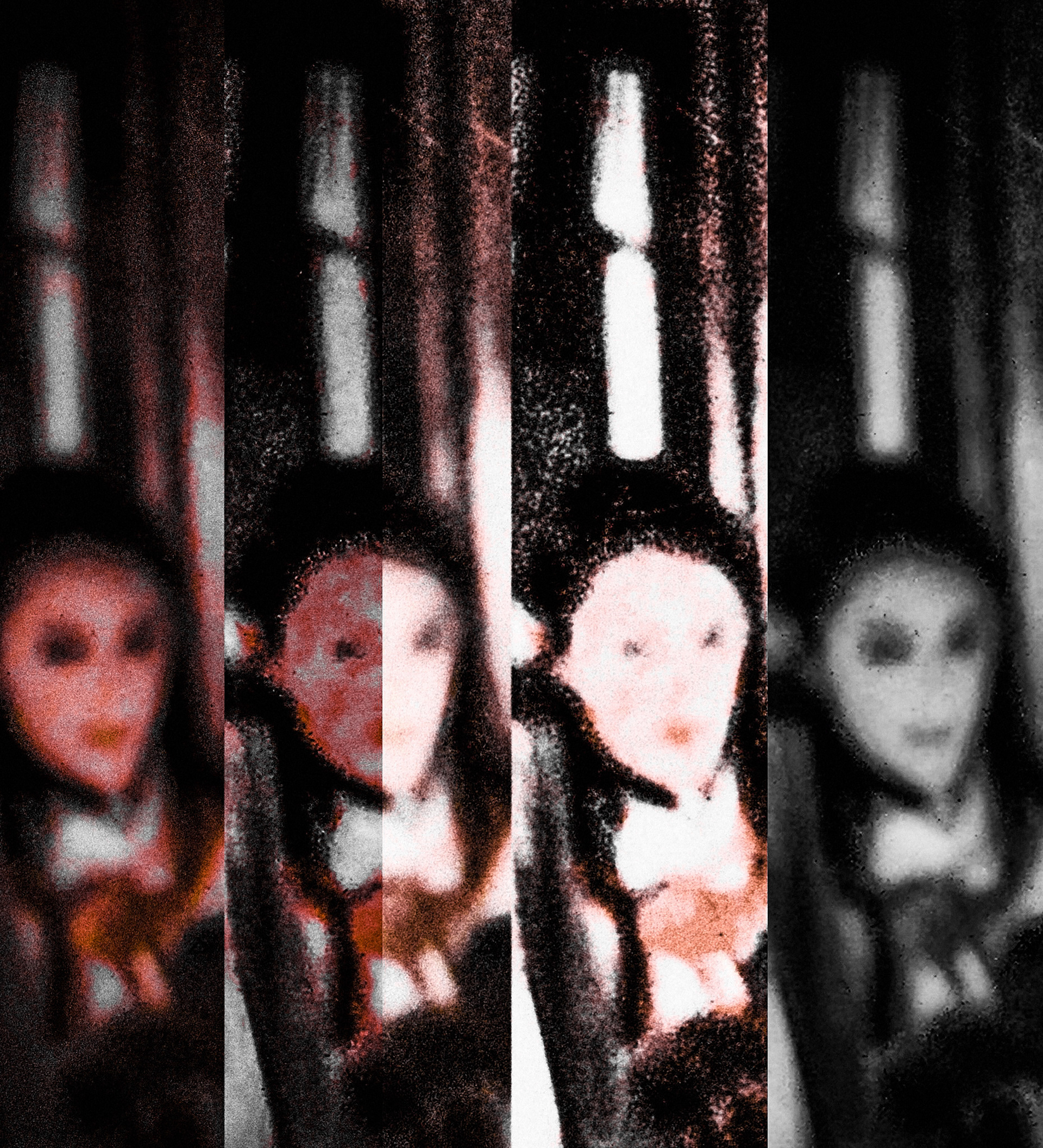 Portraiture emerged as one of the most prominent genres of depictive media early in the history of the visual arts, and the tacit or explicit rules, conventions and cultural expectations have always influenced the ways by which artists approached the genre. Photography is no exception; numerous different and characteristic styles of portraiture emerged throughout the history of the medium. Today we live in an exciting new era for portraiture. There has never been a time in human history when so many portraits and self-portraits were produced day after day as in the era of digital technologies. Photographers have responded to the cultural, social and technological changes by reinterpreting the age-old genre of portraiture, and it is always an exciting and rewarding task to organize an exhibition for some of the recent achievements in the field.
PH21 Gallery is a contemporary exhibition space established in 2012 in Budapest, Hungary. The gallery curates open group and solo exhibitions for contemporary photographers around the world, both emerging and established. Our main exhibition space is located in one of the most exciting and lively neighbourhoods in the centre of Budapest, at 55 Ráday St. The PH21 Gallery Project Room, a second space just across the street, opened in January 2019 at 52 Ráday St. PH21's Project Room programmes are supported by the Local Government of Ferencváros District (Budapest Főváros IX. Kerület Ferencváros Önkormányzata).
Curator & Juror of Awards
Zsolt is a philosopher of art and photographer. He currently serves as dean of the Faculty of Art and Creative Industries of the Budapest Metropolitan University, and visits the University of Murcia, Spain for regular research collaboration. He has conducted research and taught philosophy of art and photography courses at various universities in Hungary, the United States, Spain and Argentina, and has exhibited his photographic work internationally. Zsolt is also the founder and director of PH21 Gallery.