Ad Amnesia: Identity and recall in the modern age
A solo exhibition of photography
The Arts Club of Washington
2017 I Street NW
Washington, DC 20006
United States​​​​​​​
March 4 – 26, 2022
Opening reception:
March 4
5:00–7:00 p.m. EST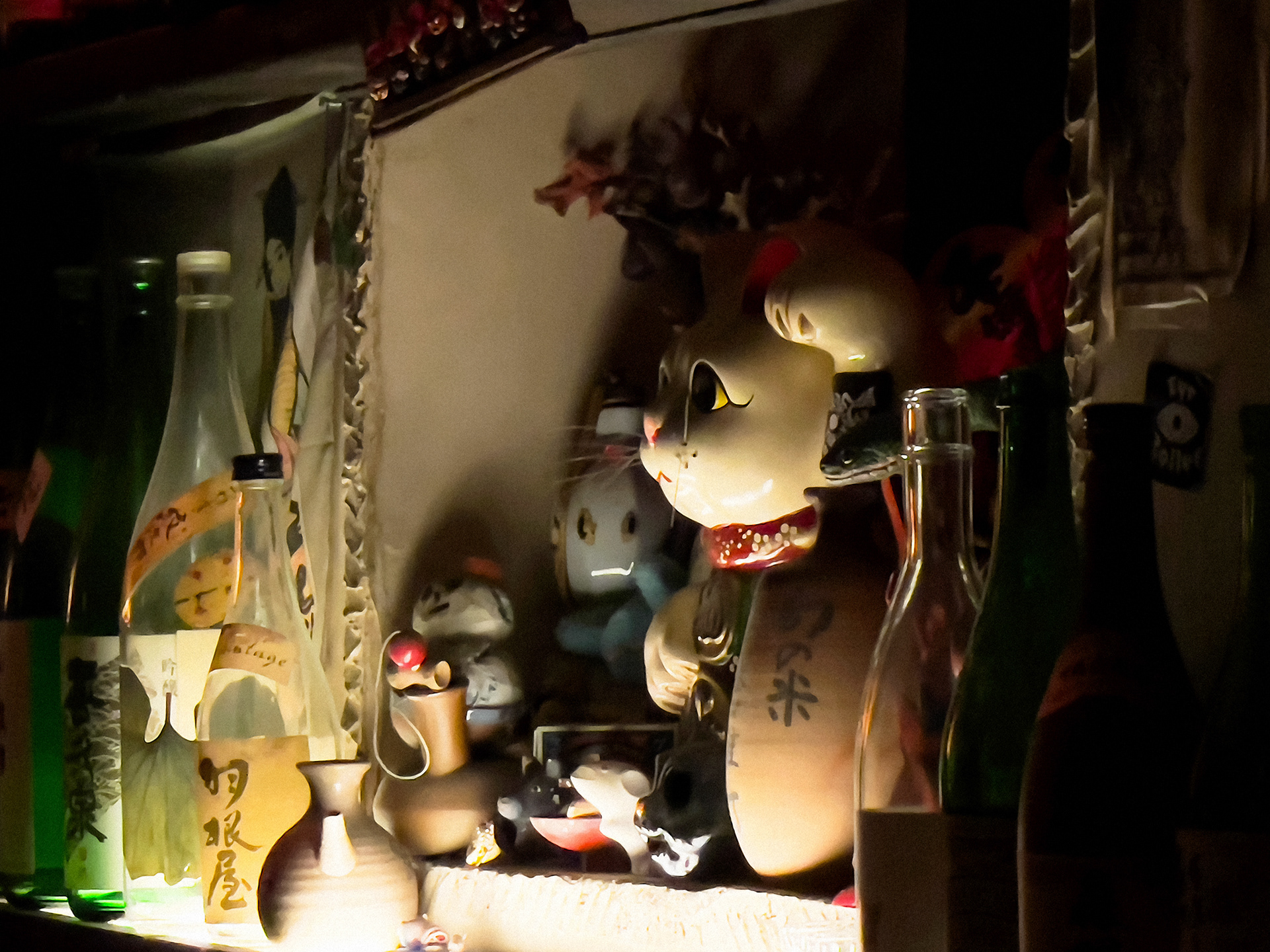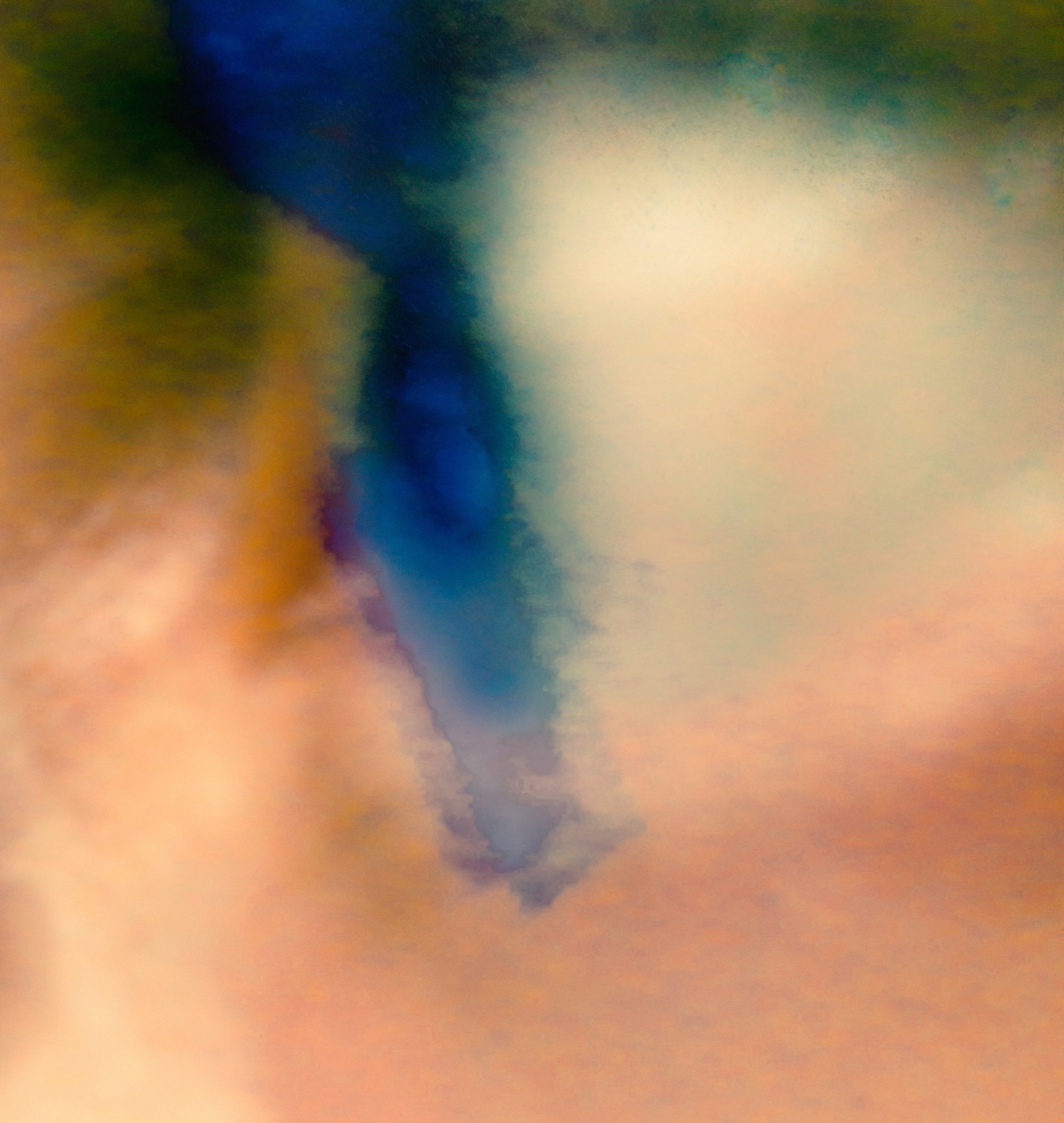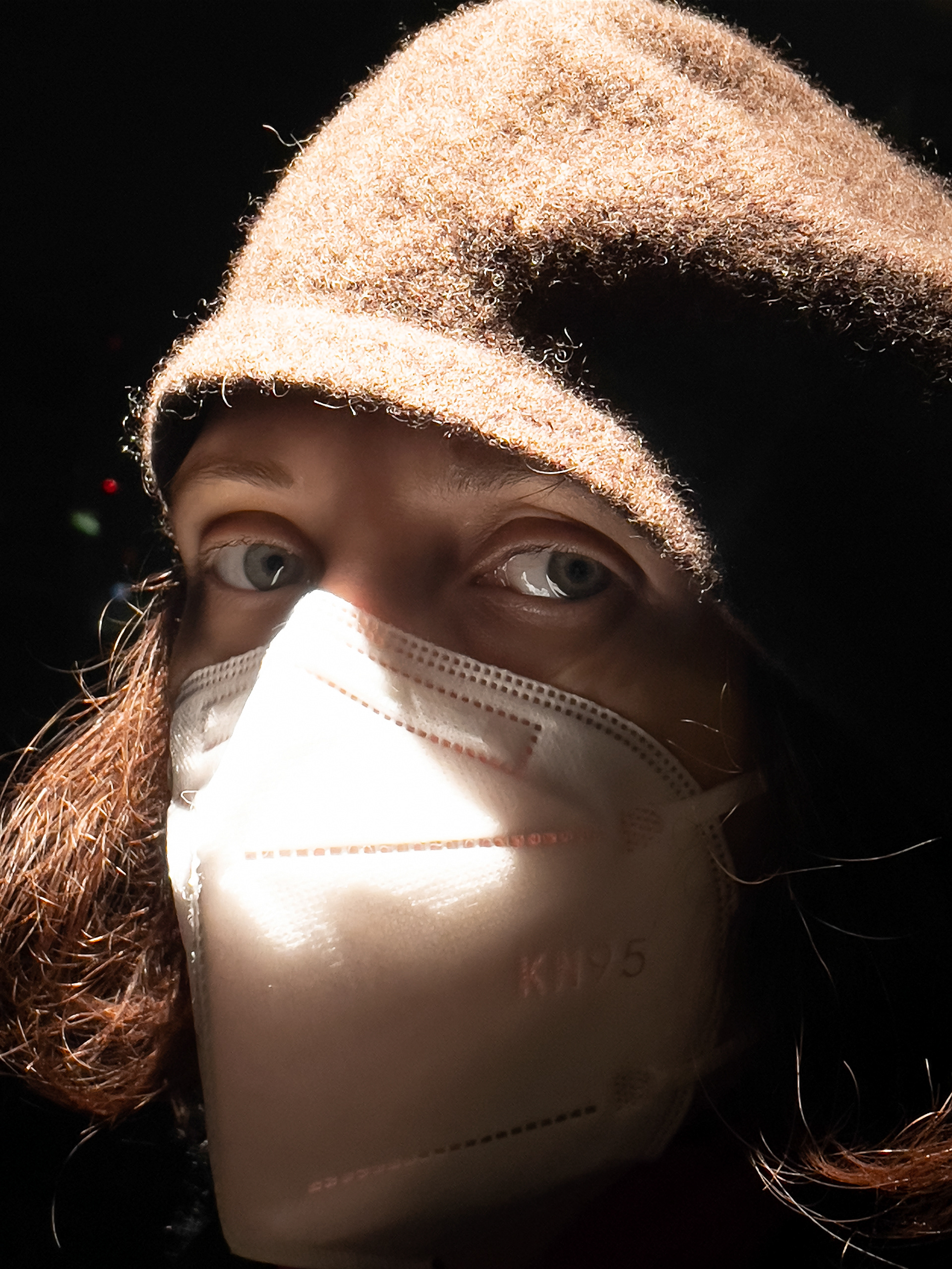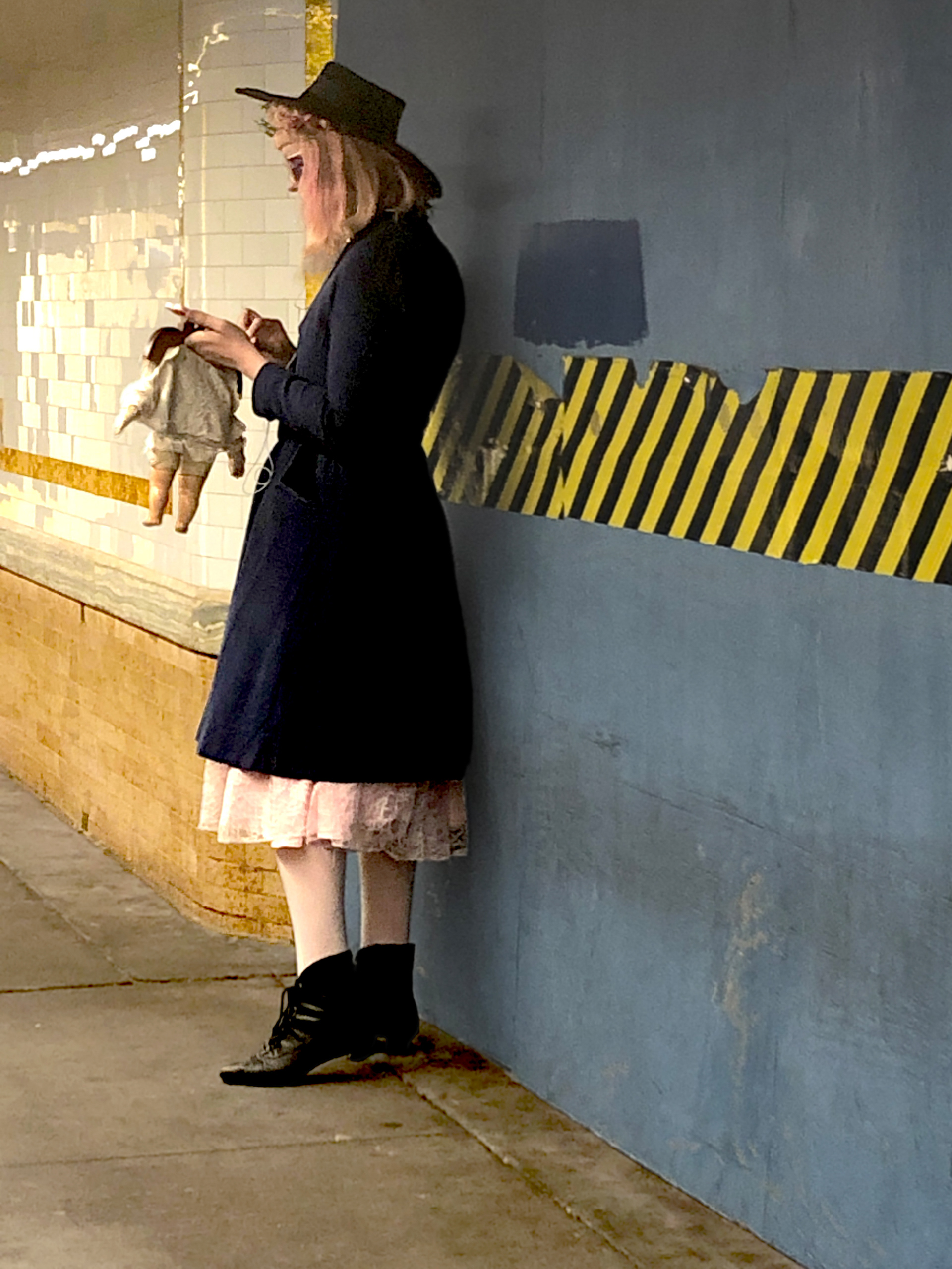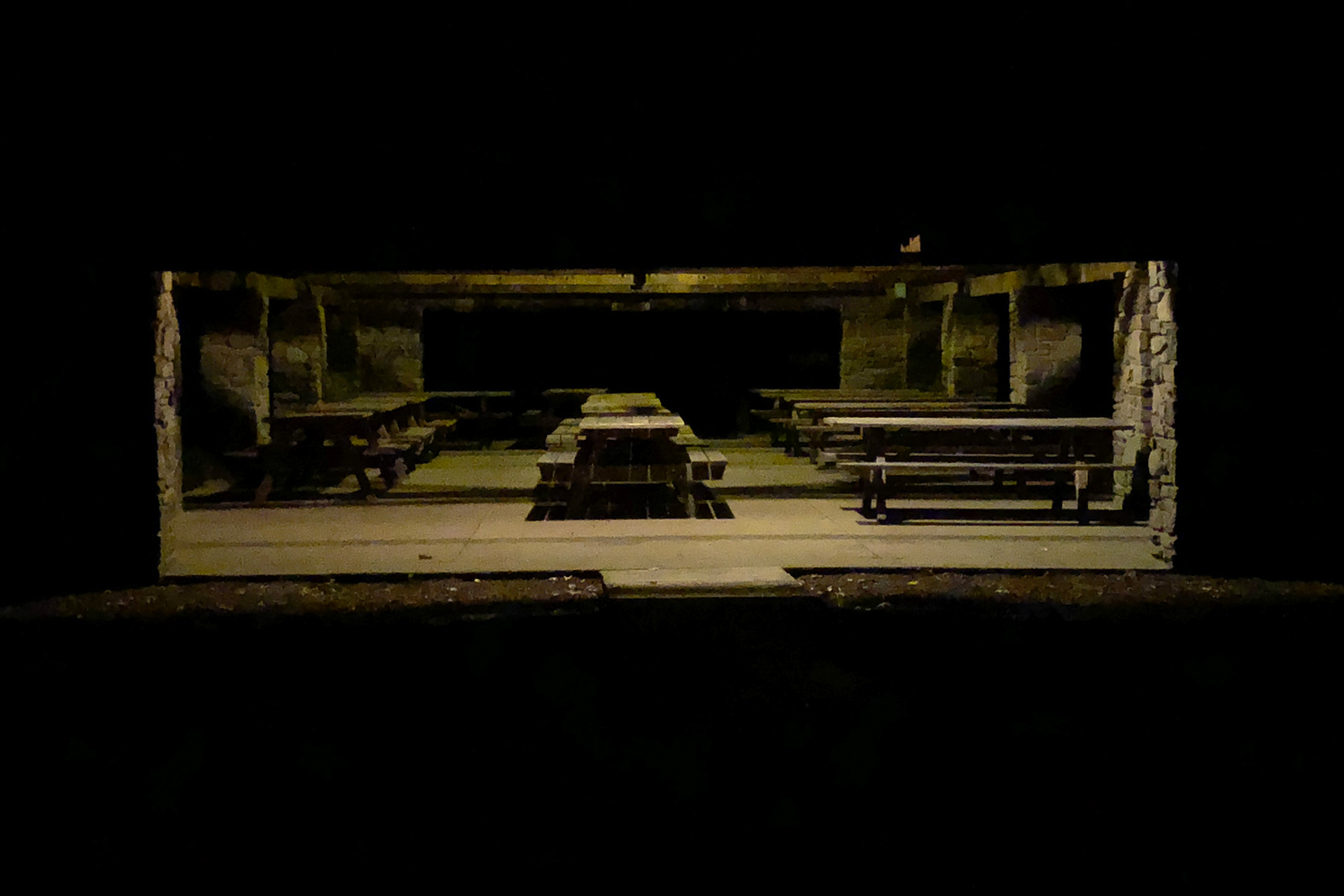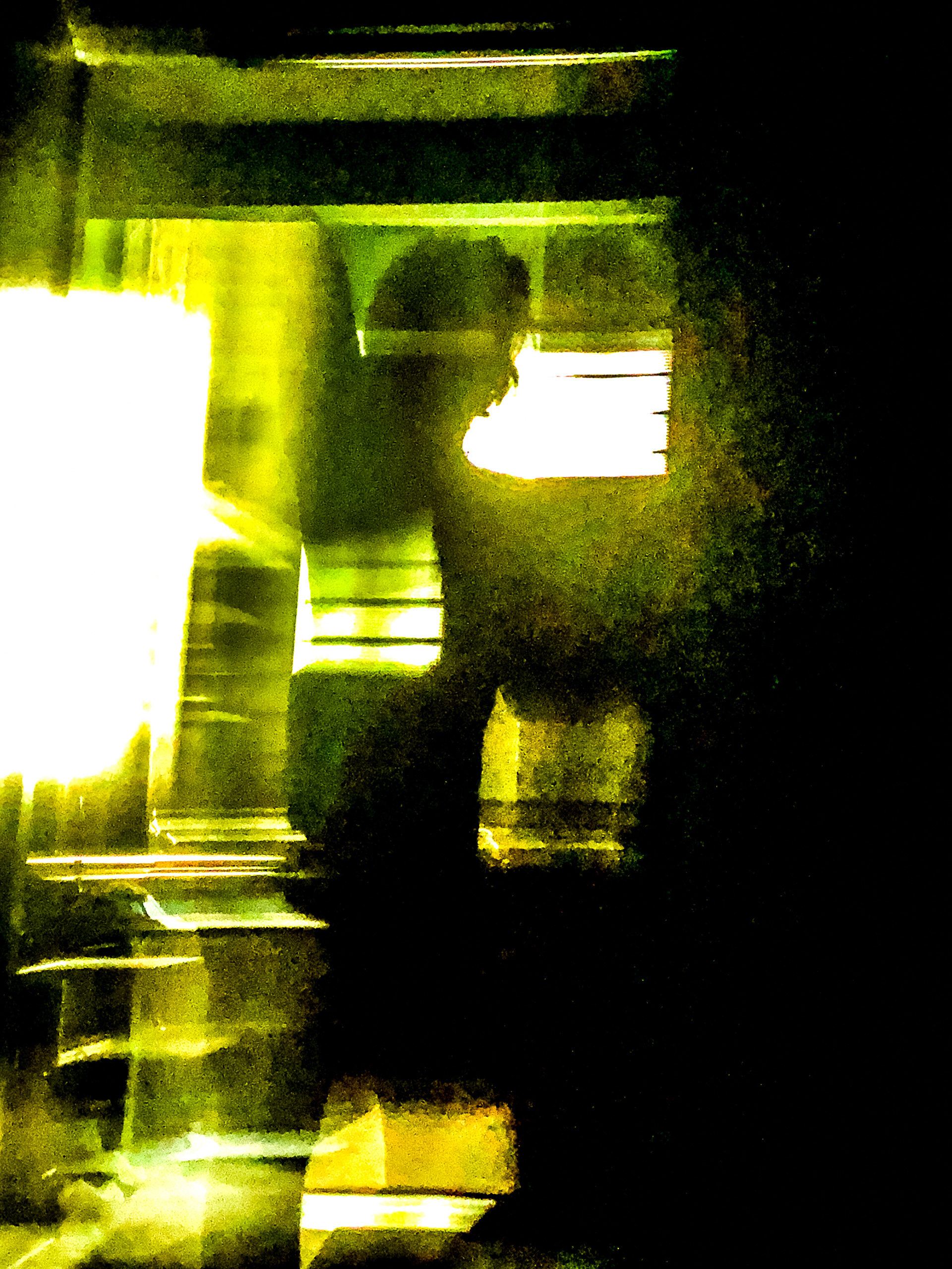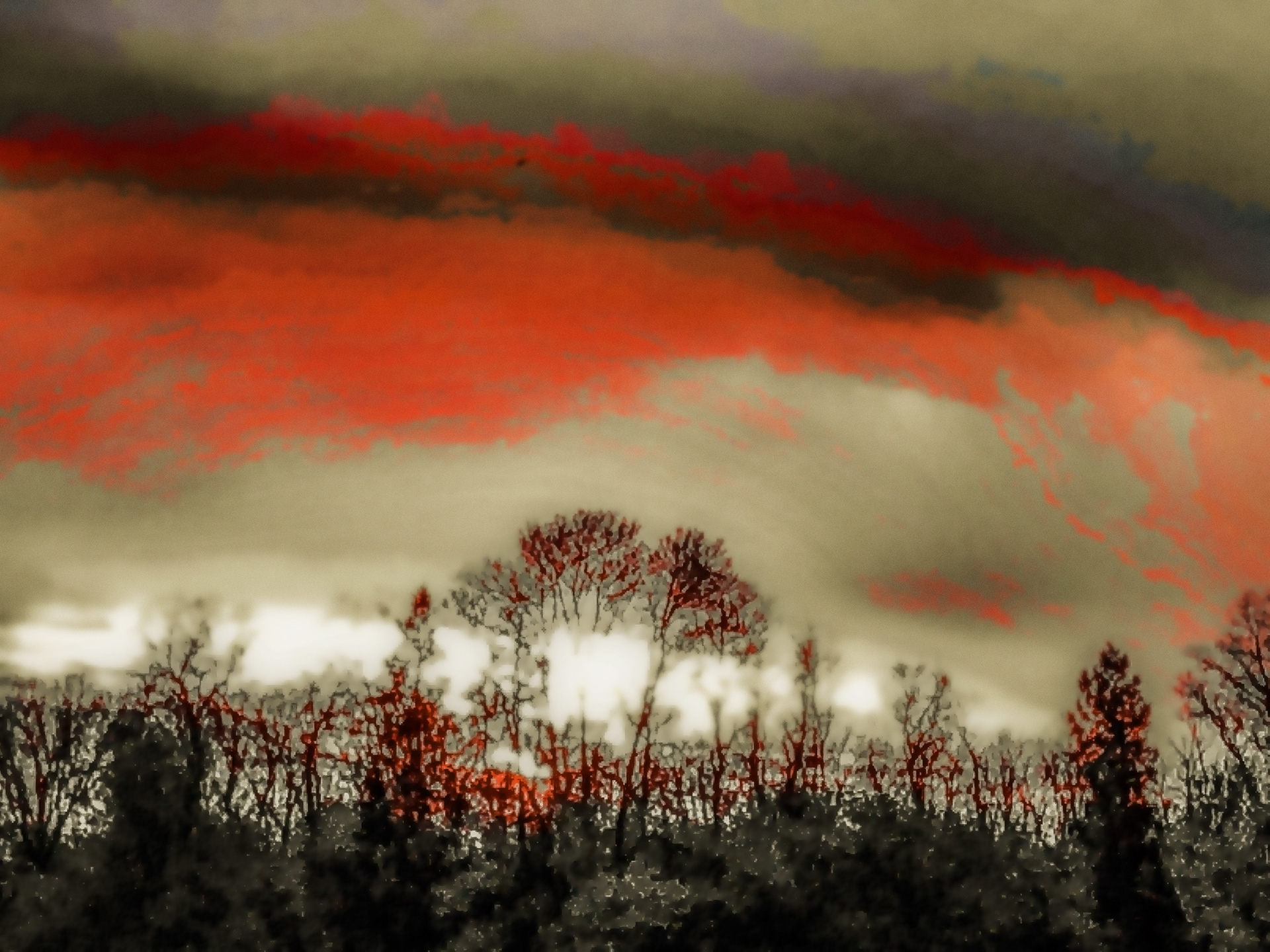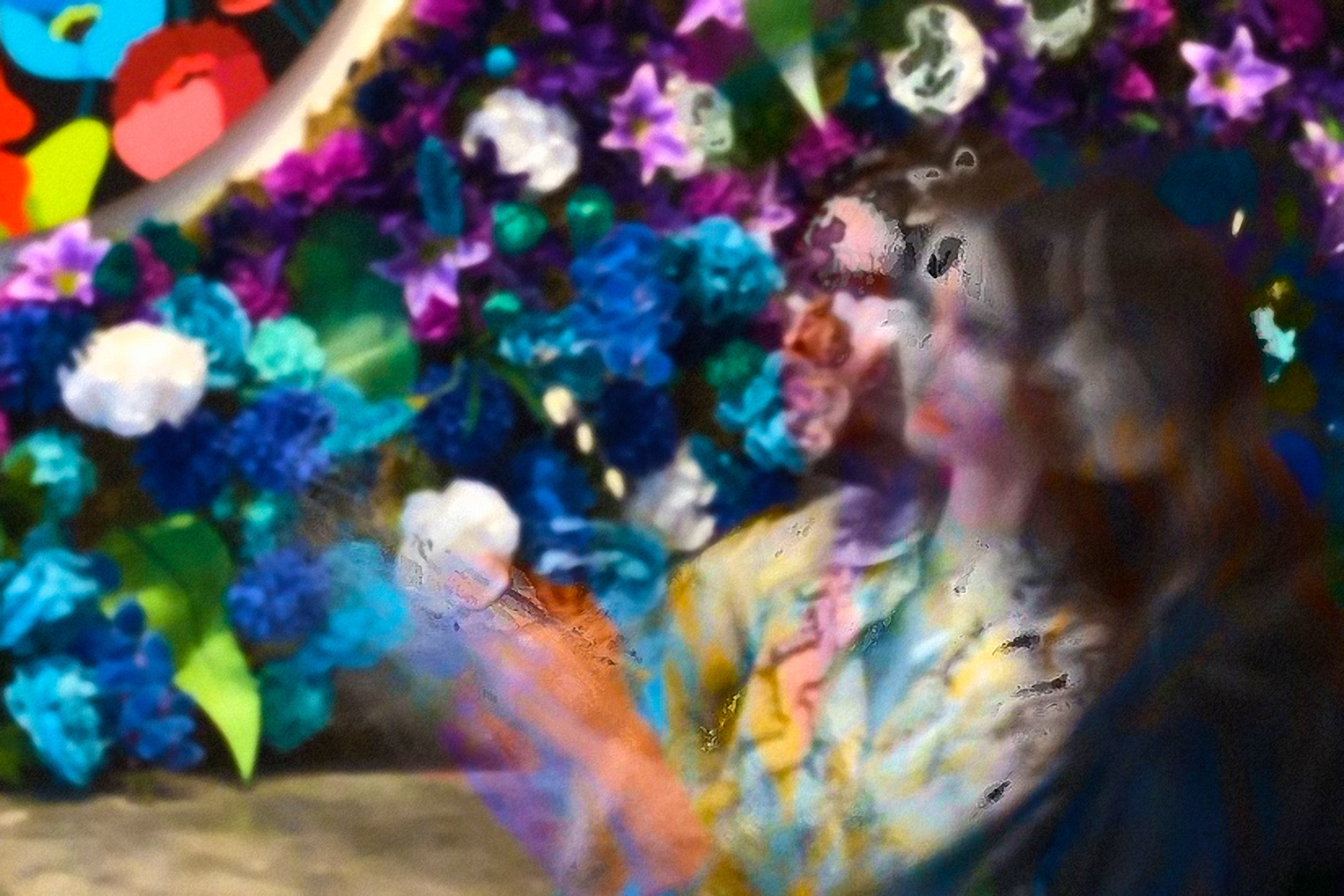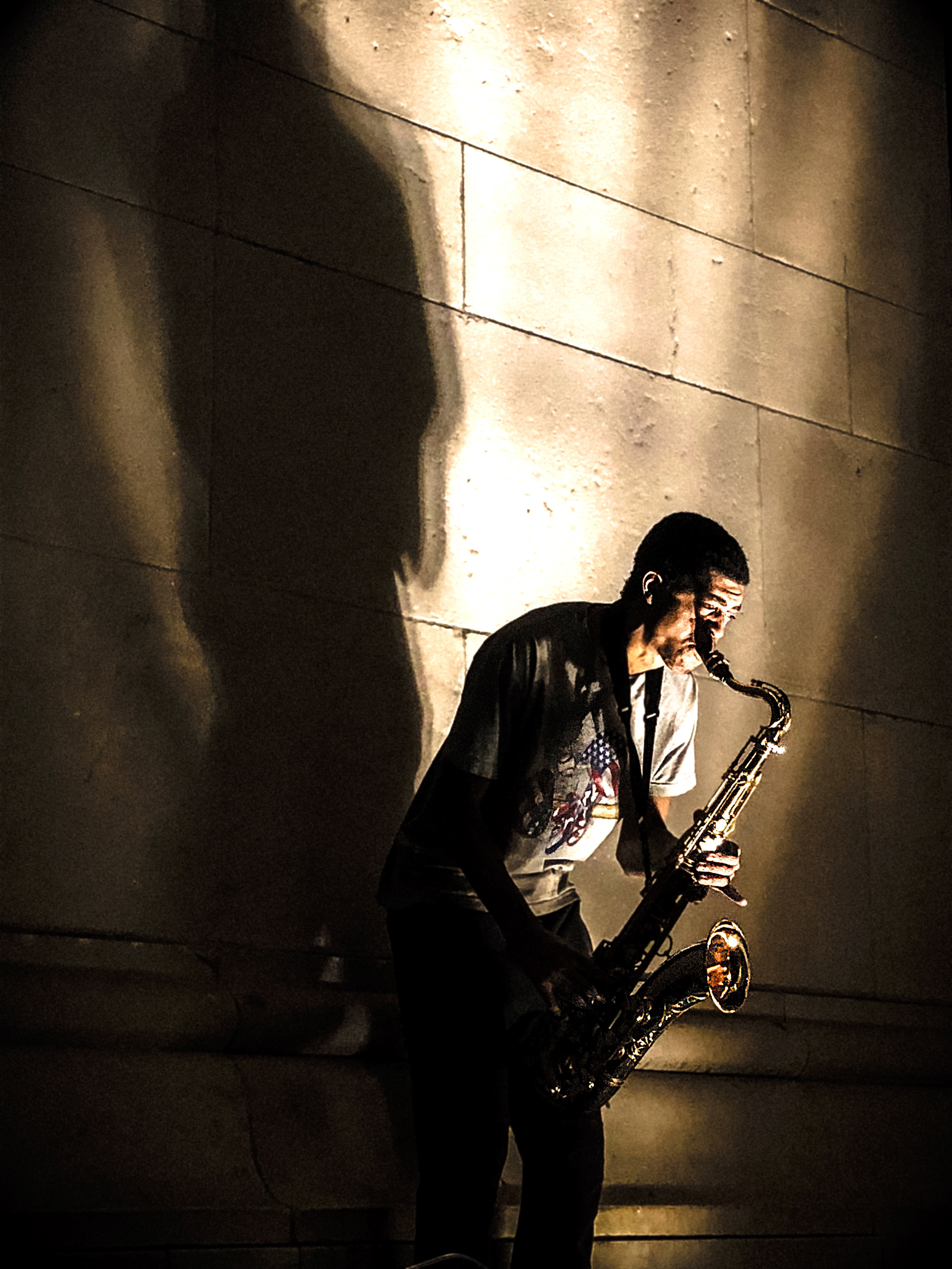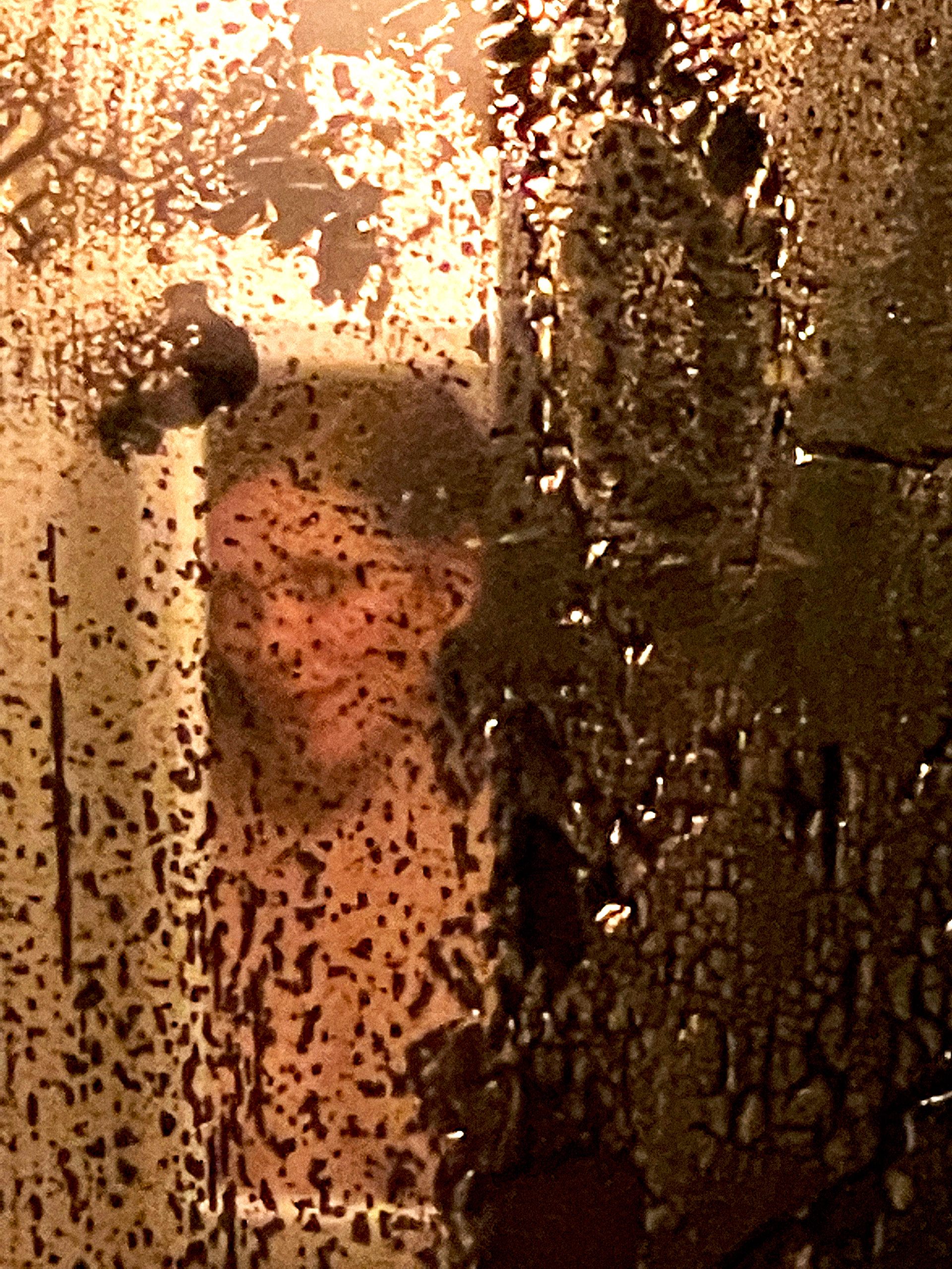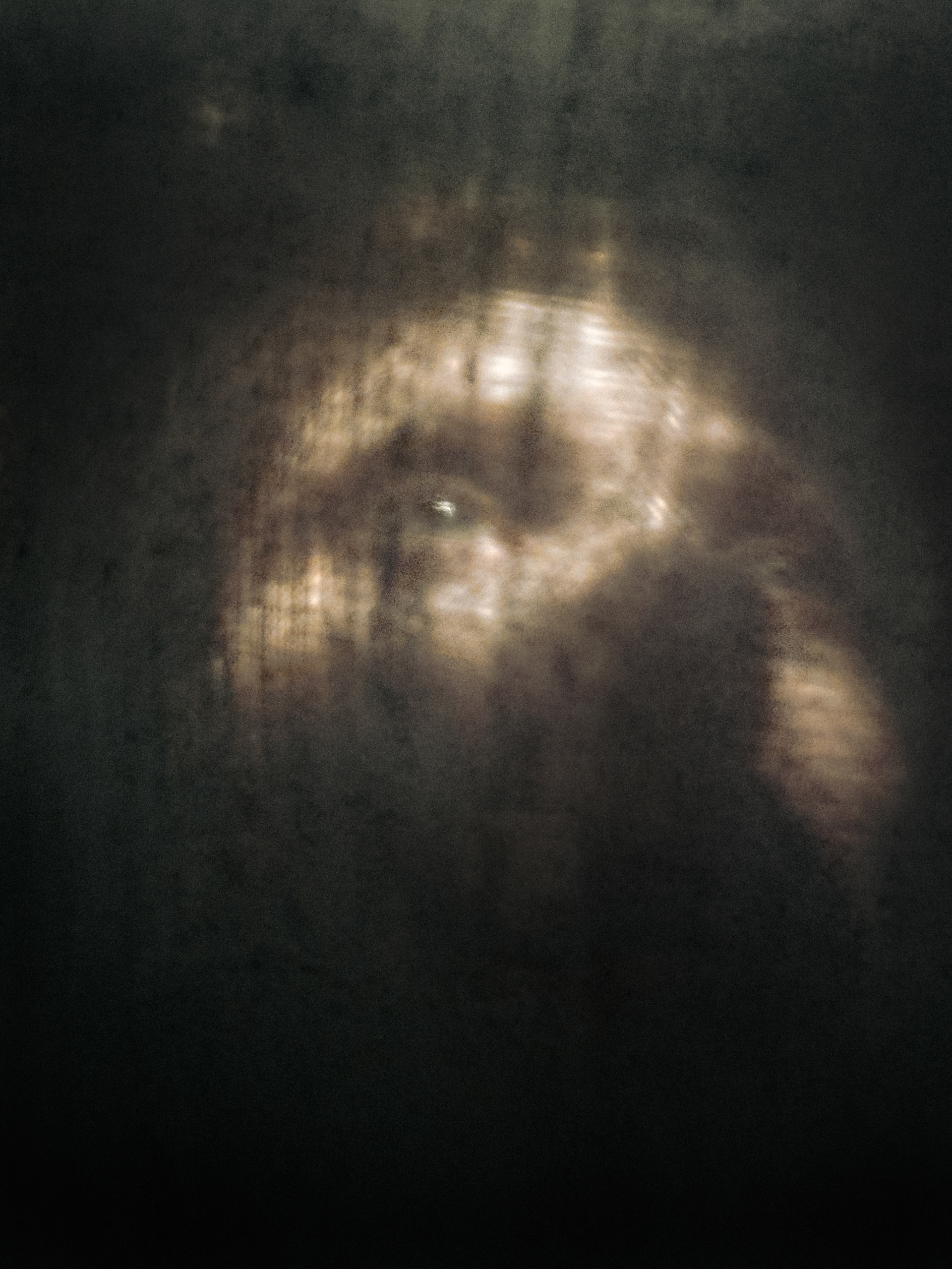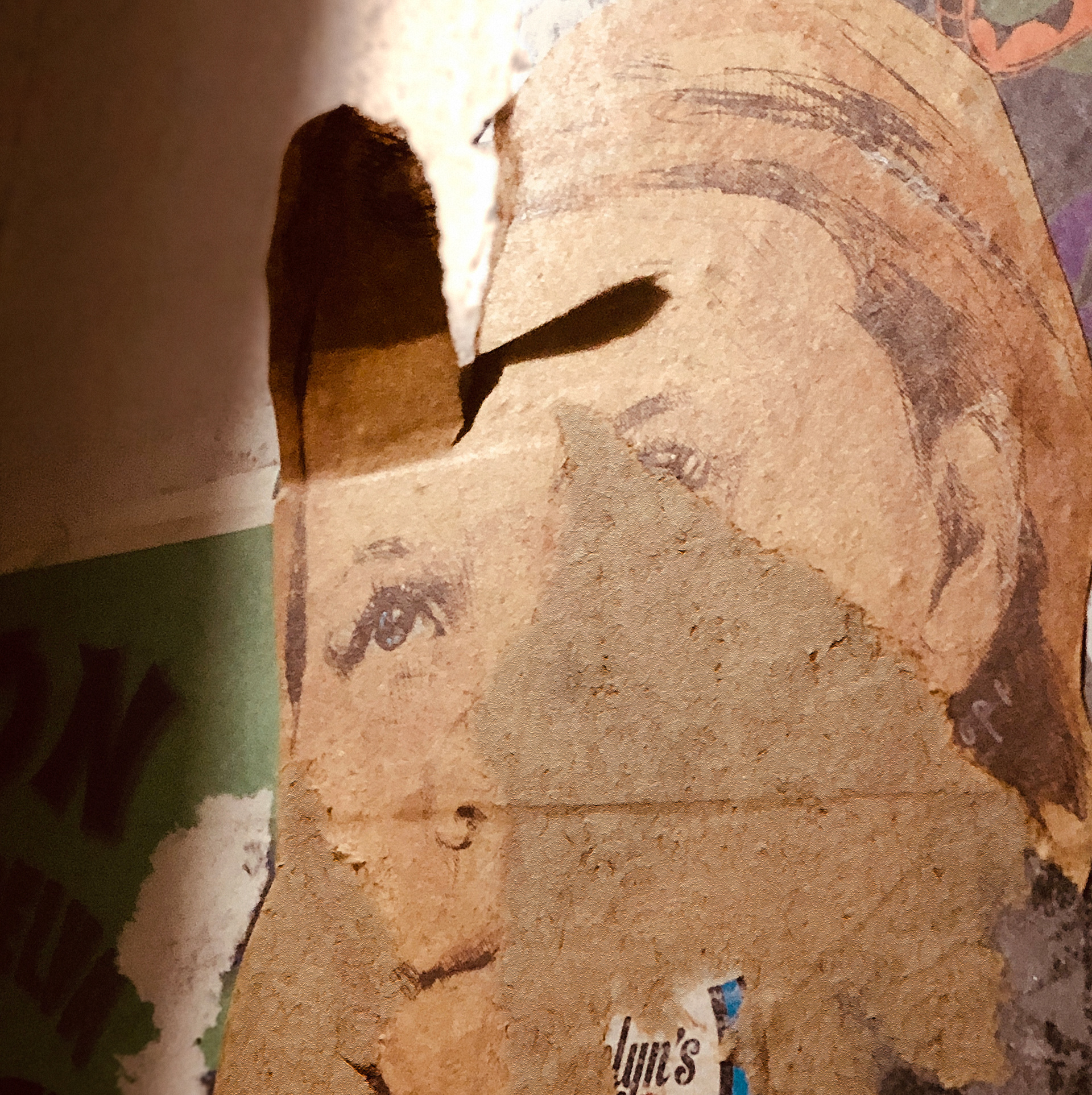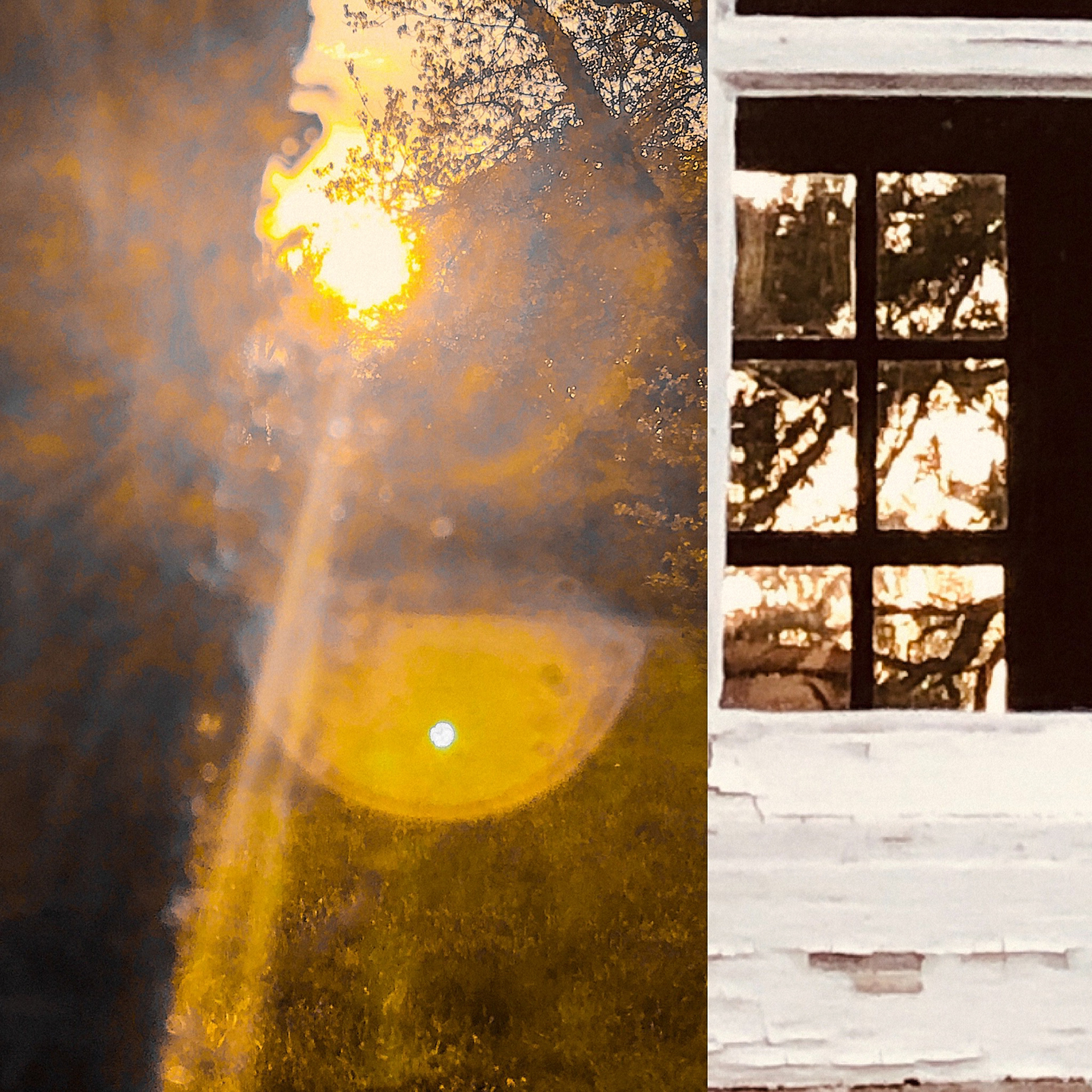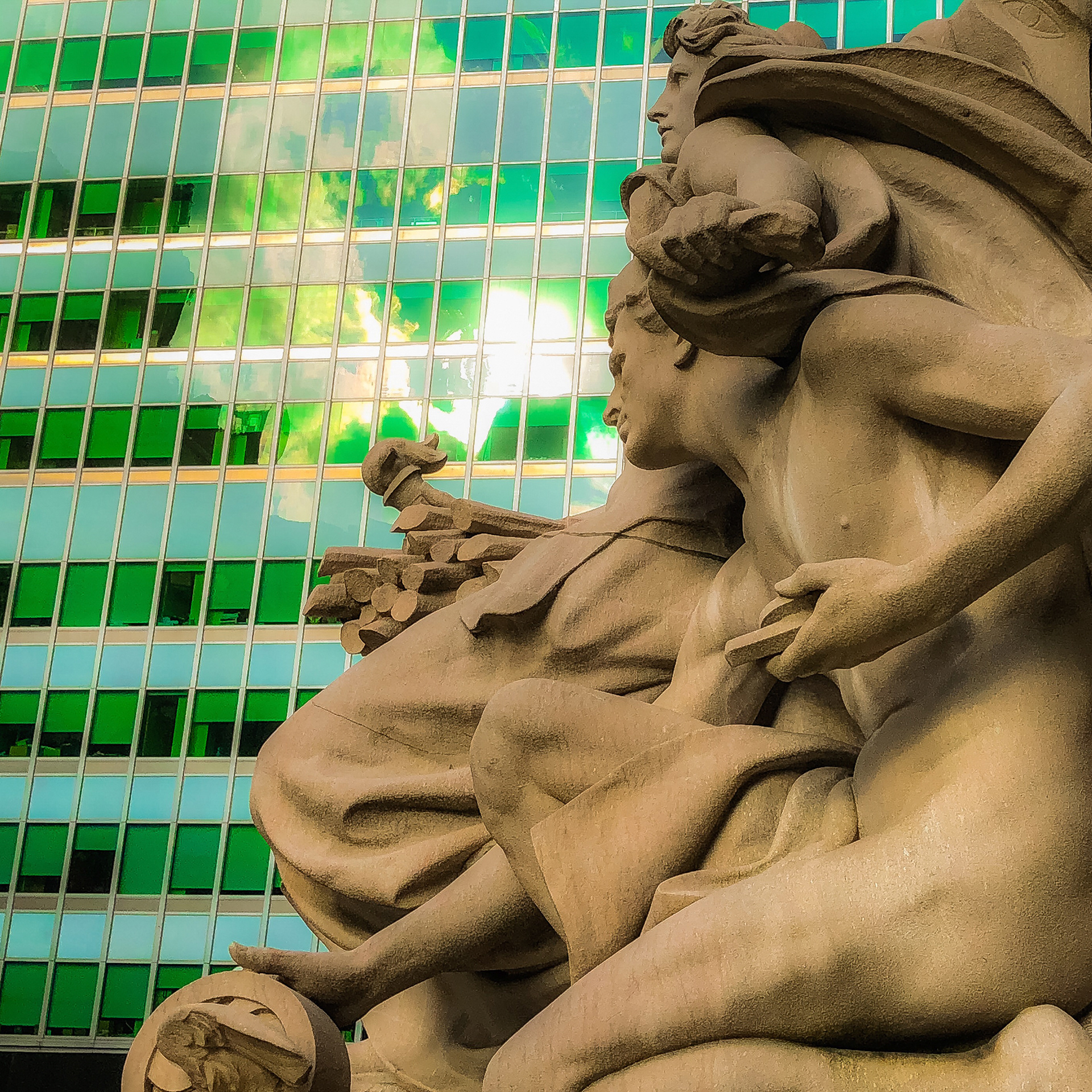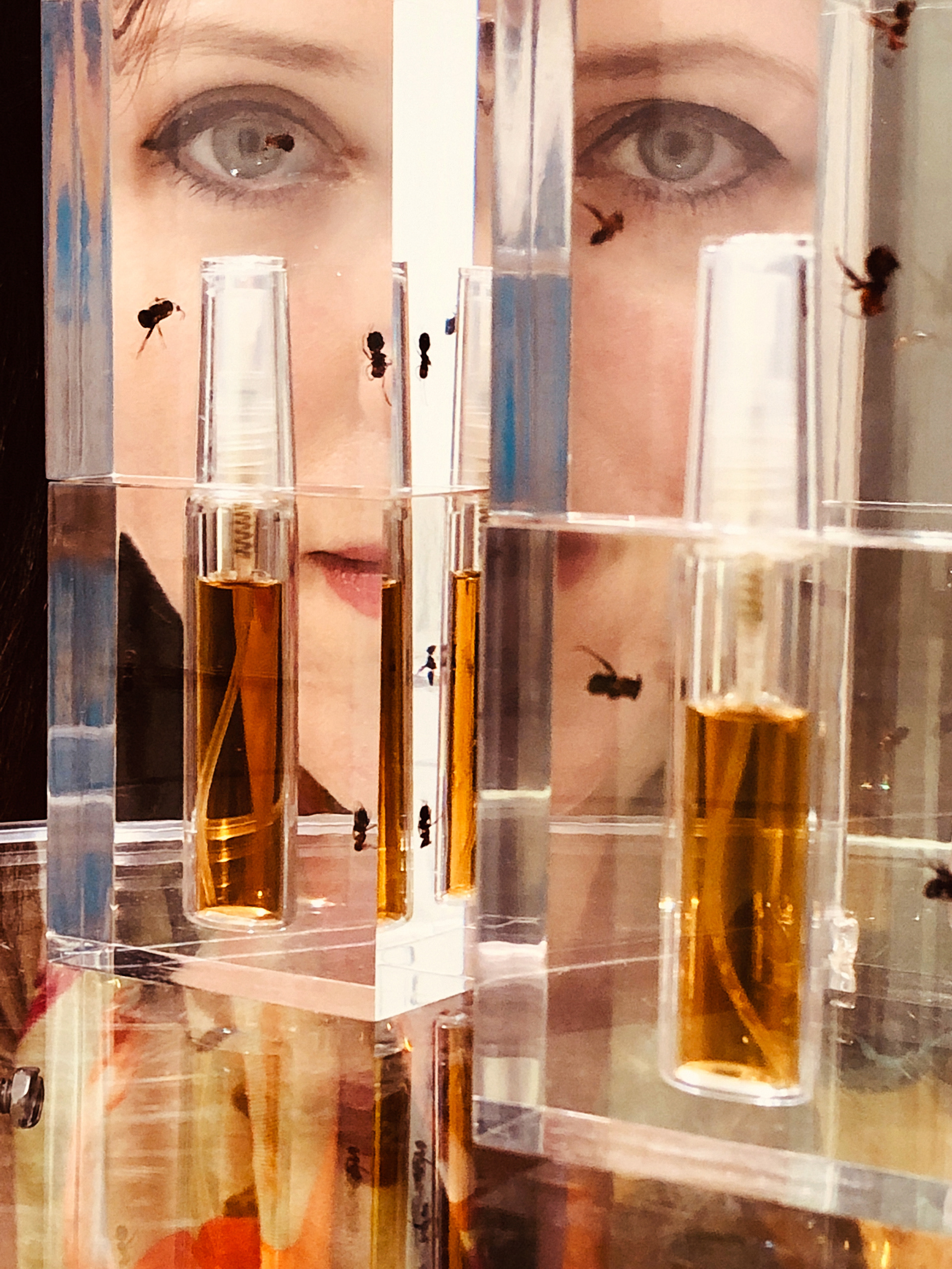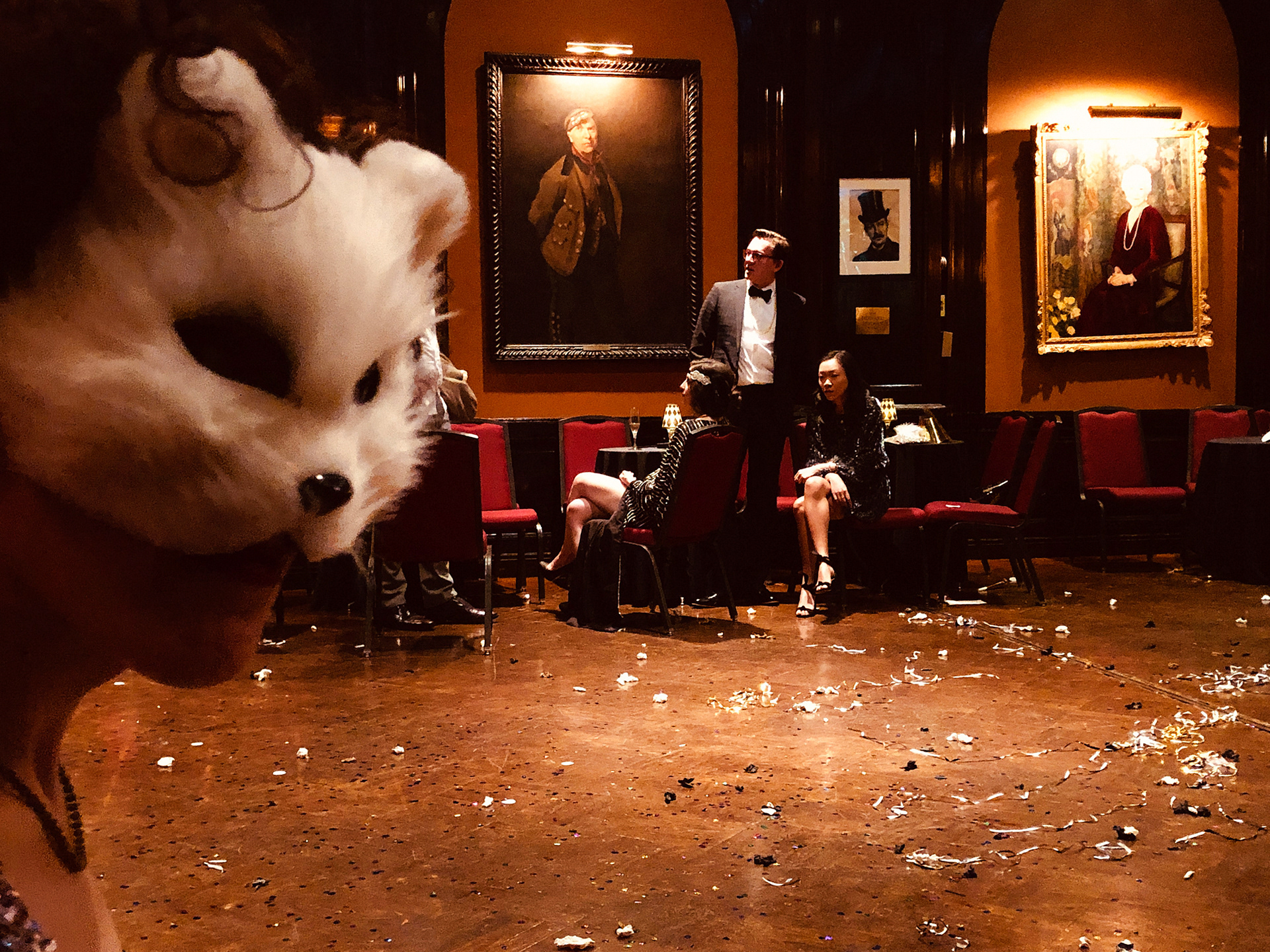 Artist Statement:
Society exists in a tempest of media, resulting in a kind of blindness. We live in an era when many overlook the beauty, irony, depth, frivolity, agony, and sincerity of everyday life. Unable to identify these things in others, we may soon lose the ability to see them in ourselves. The life of a memory is fluid. It changes as we grow; our memories become stories. Some memories come from dreams. It is perhaps in the recesses of our reflections that we are most challenged to fight a regressive impulse and examine honestly the worth of our actions and thoughts. In these works, I am looking to trigger memories, dreams, thoughts and reflections: creating a conversation around the stories those tell and bringing the subconscious forward. Taking photographs enables a communicable examination and interrogation of the human condition (conscious or otherwise), which has become a principal driver in my work.
From the Curator:
"In the exquisite work in this show, Christopher effectively captures the poetry of life in the hive."

About the Arts Club:
Since its founding in 1916, the Arts Club of Washington has promoted and celebrated the visual, performing, and literary arts in the nation's capital. Inspired by the London's Chelsea Arts Club and the National Arts Club in Manhattan, Washington artists created their own club in May 1916 and purchased the Monroe House as its home. With a focus on painting, sculpture, music, and drama, the Arts Club provided a contrast to Washington's more traditional clubs. It was also the first club in the nation's capital to admit men and women. From early on, the Arts Club welcomed a broad array of professionals, industrialists, philanthropists, scientists, and political activists. It quickly became a favorite destination for visiting New York and Hollywood luminaries, including D.W. Griffith, Claudette Colbert, F. Scott Fitzgerald, and Tallulah Bankhead. Arts Club members come from a wide range of artistic disciplines and professional backgrounds, joined by their shared enjoyment and appreciation of the arts.
Today, the Arts Club of Washington builds on its distinguished cultural, social, and architectural traditions as it continues to evolve as a presence in the city. As an art gallery, a site for performances and programs, a symbol or preservation in action, and an elegant and congenial gathering place for members and their guests, the Arts Club's link to Washington and its history endures.
An Exhibitions Curator at the Arts Club of Washington, Daniel Shay recently retired from a three-decades plus career at the National Gallery of Art (NGA) in Washington, D.C. Born in Charlotte, North Carolina, and a distinguished veteran of the Vietnam War, he obtained his BFA in Painting/Printmaking from East Carolina University and then his MFA in Painting from the University of Maryland. As a painter, he has exhibited in multiple solo and group shows from the northeast seaboard to France; given many interviews, lectures and presentations; and been a juror and curator at many exhibitions in the Washington metropolitan area, including the Maryland Federation of Art and The Art League in Alexandria. 
His outstanding service in both education and institutional stewardship has been recognized by Who's Who Among America's Teachers (1991), the Management Award, NGA (2000-2012) and the Smith Fellowship, Bamboo Art of the Montgnard (Dega), also at the NGA (2003). Twenty years into his career, his artistic practice expanded to include both practice and teaching, including instructing life drawing through the Smithsonian Resident Assoc. Program in Washington, and at the Maryland College of Art and Design where he remains an Instructor. He still draws, paints, and teaches, and continues to serve on the Advisory Board of the International Artists' Support Group.