A juried international exhibition of contemporary photography
Blank Wall Gallery

55 Fokionos Negri Street
11361 Athens

Greece

November 25 – December 7, 2022
Opening Reception:
November 25

8:30 p.m. EET (UTC+2)
Exhibited Works: Predictive Still Life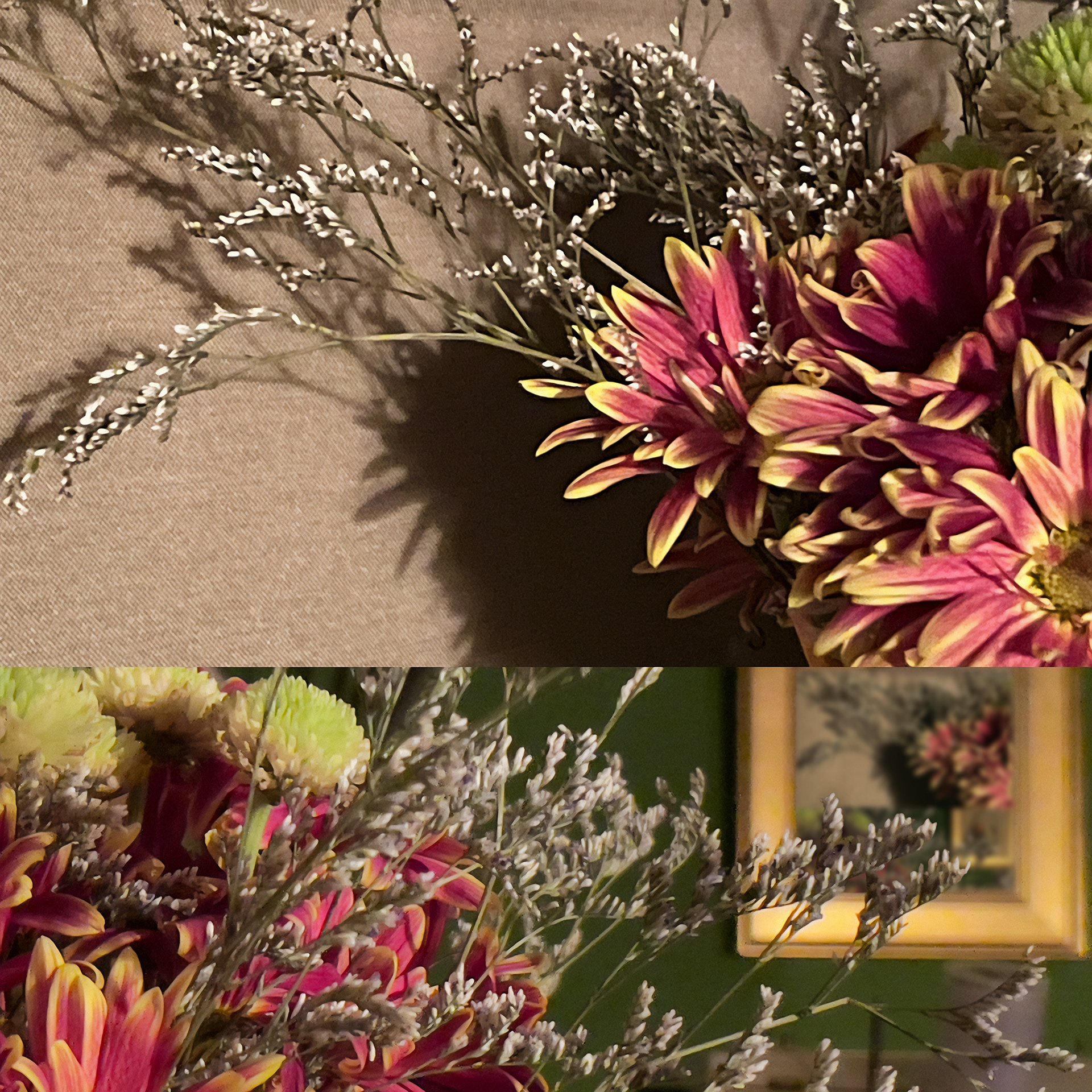 Living beings and inanimate objects, including the built environment come in many forms, and photographers often rely on the creative possibilities offered by their shape. While in some cases the images of things only have a depictive function, at the other end of the spectrum abstract photography concentrates on shapes and forms for their own sake up to a point when we can no longer recognise the depicted objects themselves. Between being either insignificant or the only significant element, the shape of recognisable forms may also be the driving compositional component of an image. That is, the shape of living beings and objects may be of central importance to the composition of photographs not only in abstract photography but also in virtually all other photographic genres. These images capture our attention and stand out for their creative compositional form.
Based in Athens, Blank Wall Gallery represents and promotes contemporary photography from emerging and established international photographers. Founded by photographers in 2014 to create a space to give photographers worldwide the opportunity to present their work and become known to an audience outside their country of origin. Presenting both monthly group exhibitions and solo exhibitions, the gallery hopes to stimulate its visitors with original and inspired photographers, fostering new trends and innovative ways of expression in photography.

Curator & Gallery Director