A juried international exhibition of contemporary photography
PH21 Gallery
Valid World Hall
I Carrer de Buenaventura Munoz, 6
Barcelona, Catalonia
Spain
November 3 – 13, 2022
Opening Reception:
November 5
7:30 p.m. CET (UTC+1)
Exhibited Works: Portrait of Scout, In a Solar Future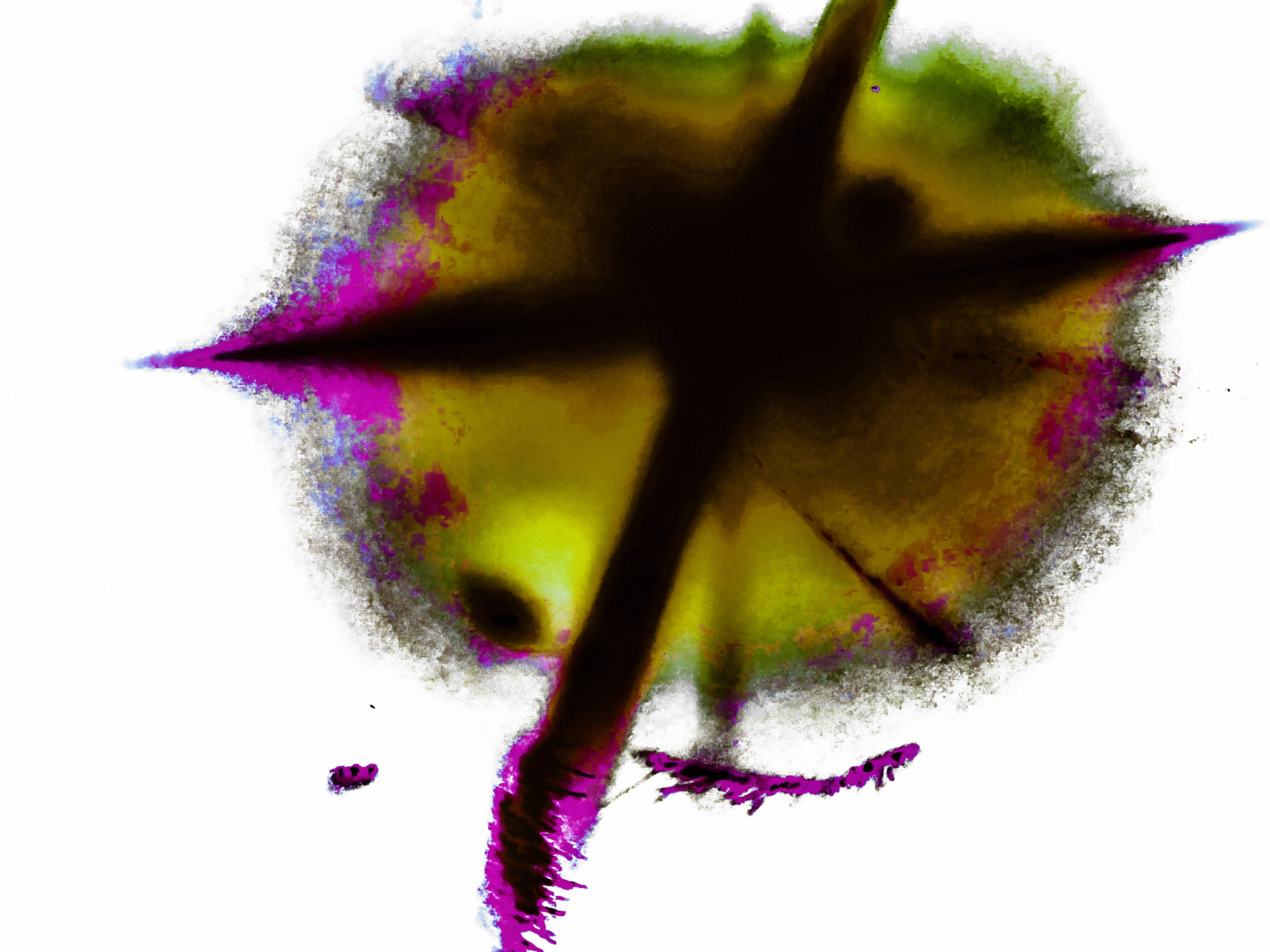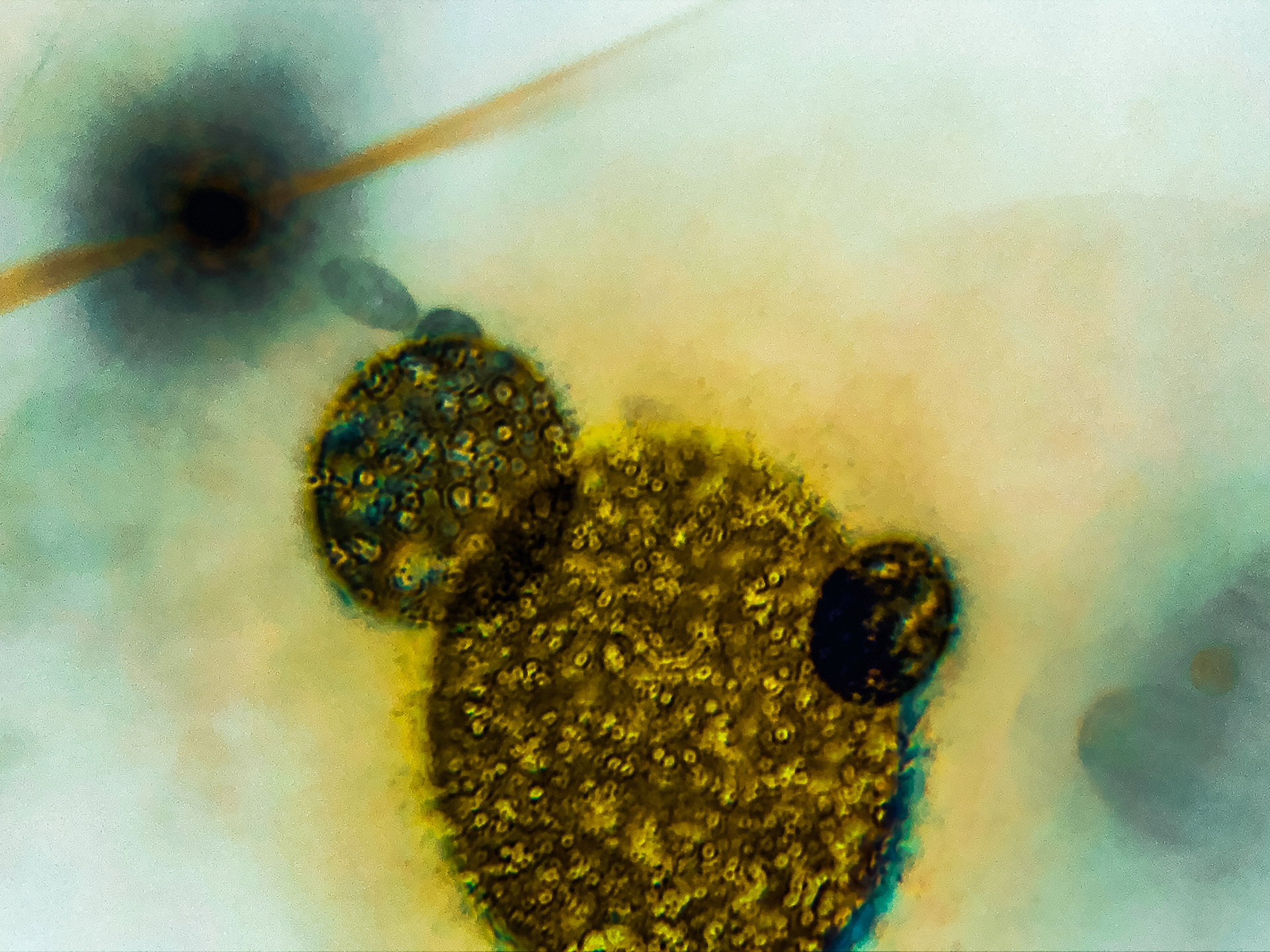 Living beings and inanimate objects, including the built environment come in many forms, and photographers often rely on the creative possibilities offered by their shape. While in some cases the images of things only have a depictive function, at the other end of the spectrum abstract photography concentrates on shapes and forms for their own sake up to a point when we can no longer recognise the depicted objects themselves. Between being either insignificant or the only significant element, the shape of recognisable forms may also be the driving compositional component of an image. That is, the shape of living beings and objects may be of central importance to the composition of photographs not only in abstract photography but also in virtually all other photographic genres. These images capture our attention and stand out for their creative compositional form.
PH21 Gallery is a contemporary exhibition space established in 2012 in Budapest, Hungary. The gallery curates open group and solo exhibitions for contemporary photographers around the world, both emerging and established. Our main exhibition space is located in one of the most exciting and lively neighbourhoods in the centre of Budapest, at 55 Ráday St. The PH21 Gallery Project Room, a second space just across the street, opened in January 2019 at 52 Ráday St. PH21's Project Room programmes are supported by the Local Government of Ferencváros District (Budapest Főváros IX. Kerület Ferencváros Önkormányzata).
This exhibition is held in Barcelona, Catalonia, Spain, at the Valid World Hall Gallery: a multifunctional space located in the heart of Barcelona, in a private zone next to l'Arc de Triomf.
Curator & Juror of AWARDS
Zsolt is a philosopher of art and photographer. He currently serves as dean of the Faculty of Art and Creative Industries of the Budapest Metropolitan University, and visits the University of Murcia, Spain for regular research collaboration. He has conducted research and taught philosophy of art and photography courses at various universities in Hungary, the United States, Spain and Argentina, and has exhibited his photographic work internationally. Zsolt is also the founder and director of PH21 Gallery.