International online juried exhibition of original photography
The Phillips Collection
1600 21st Street NW
Washington, DC 20009
USA
December 29, 2020 – February 7, 2021
No reception
in light of ongoing pandemic
Exhibited Work: Portrait of Andrew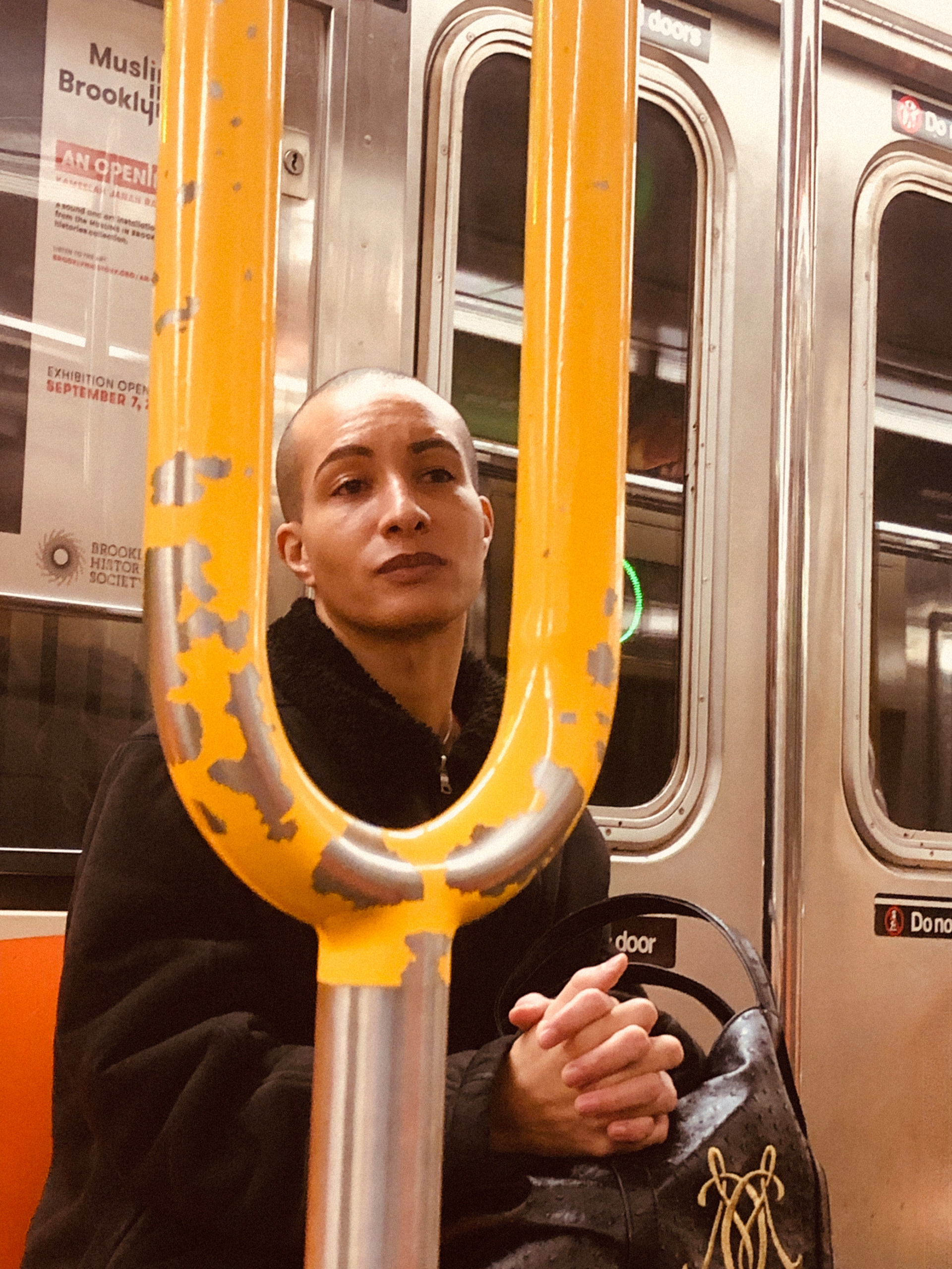 The Phillips Collection's ambitious community project captures a unique photographic snapshot of an unprecedented year. Everyone – no matter your skill level – was invited to submit a photo that captures a piece of 2020. We asked you to show us your inimitable spirit, suffering, joy, and resilience. Community in Focus presents a collective portrait filled with bravery, humor, sadness, creativity, and kindness – human emotions that connect us all. We are all in this together.
The Phillips Collection, America's first museum of modern art, was opened in 1921 in historic Dupont Circle in Washington, DC, by collector and philanthropist Duncan Phillips. Today, the museum intentionally cultivates and sustains a comprehensive museum experience and community rooted in diversity, equity, accessibility, and inclusion principles.
Dr. Dorothy Kosinski, Vradenburg Director & CEO
Dr. Dorothy Kosinski has been the Vradenburg Director & CEO of The Phillips Collection since April 2008. Previously, Dr. Kosinski was Senior Curator of Painting and Sculpture at the Dallas Museum of Art. She was also the museum's Barbara Thomas Lemmon Curator of European Art. Over the course of 30 years in museum work, Kosinski has earned a reputation internationally as an accomplished curator and scholar of 19th and 20th century art. For over 12 years, Dr. Kosinski was based in Basel, Switzerland, where she was a curator, scholar, and university instructor, including curator and administrator of the Douglas Cooper Collection. In August 2013, Dr. Kosinski was appointed by President Barack Obama to the National Council on the Humanities. She currently serves on the Board of the Sherman Fairchild Foundation and the Gwendolyn Morris Cafritz Foundation. Dr. Kosinski received a BA from Yale University and an MA and PhD from the Institute of Fine Arts at New York University.